MIAMI - If a picture says a thousand words, the one taken during Thursday's South Florida storms needs only one.
Wow!
Local 10 viewer Leslie says he was working at his job at Miami International Airport when the order was given to take cover because of hazardous weather conditions.
With nothing to do while waiting out the storm, Leslie snapped a couple of photos and couldn't believe his luck when he browsed through what he shot.
The picture he sent Local 10 was of a lightning bolt striking the airport with a plane in the air and one on the ground.
Leslie immediately sent the picture to share@local10.com and from there, using an airline term, it took off.
Once the storm passed and operations resumed at the airport, Leslie and his colleagues went back to work, but not without an incredible memento of his afternoon.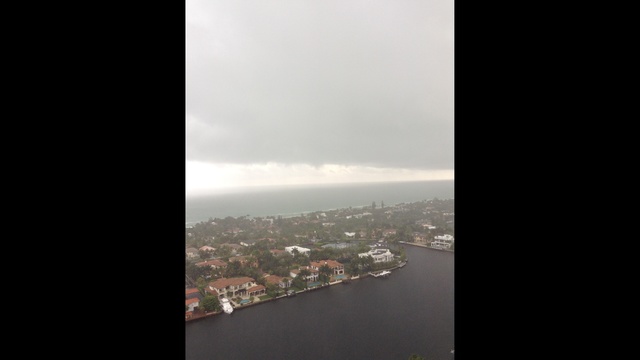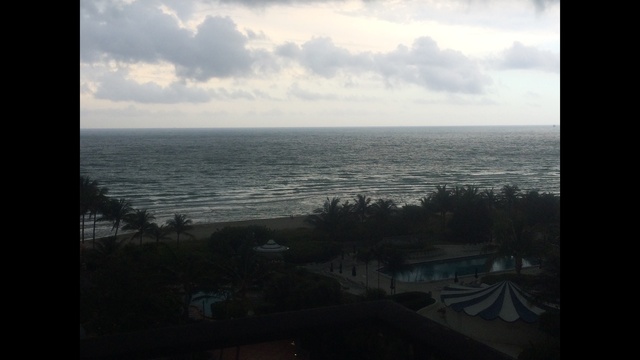 Copyright 2014 by Local10.com. All rights reserved. This material may not be published, broadcast, rewritten or redistributed.