MIAMI BEACH, Fla. - Dwyane Wade, Jr.'s outreach foundation, Wade's World Foundation, partnered with his father's foundation this year to host the annual Better Father's Forever, or BFF, event.
"This program is intended to bring kids back together with their fathers and for fathers to be more active in their lives even while they are in school," said Dwyane Wade Sr, founder of the ProPops Foundation.
Students from Miami-Dade County wrote essays to compete for one of 150 spots in this year's BFF event. Together with their fathers and mentors, students will participate in seminars, workshops, and even an athletic tournament. This year's event is being held at Miami Beach Senior High School.
The goal is to implement a BFF program in Miami-Dade County Public Schools system by the Fall.
According to the U.S. Census Bureau, 24 million children in America -- one out of three -- live in biological father-absent homes.
"I believe that kids go farther in life with their father in it," said Dwyane Wade, Jr. said in an online ad for the event. "Growing up, you need to have a role model. You need someone to talk like you, that looks like you, that walks like you. You need someone to look at and say 'I want to be just like him.' My dad is a big reason why I am who I am today and a big reason why I play sports -- because I wanted to be just like him, and be better than him."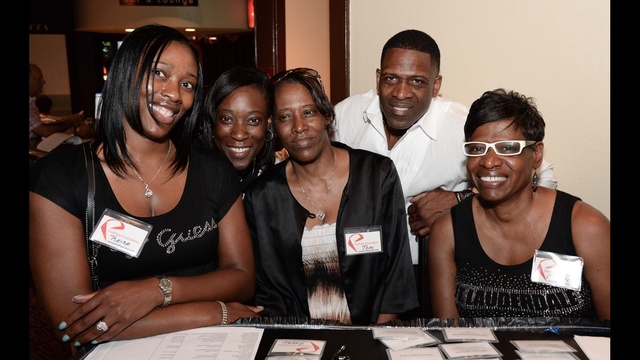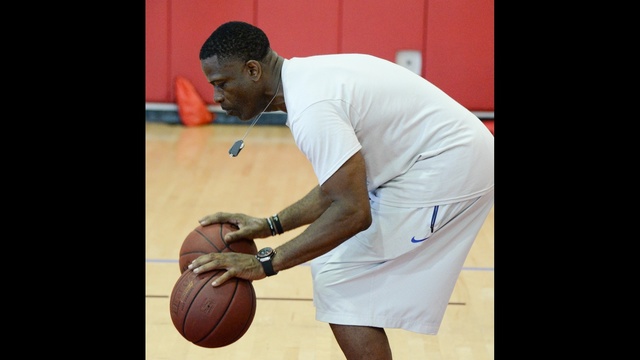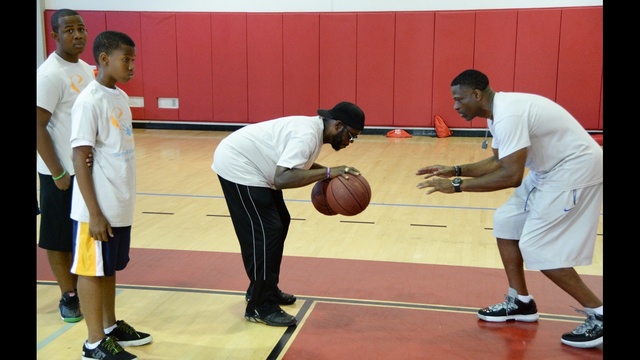 Copyright 2013 by Local10.com. All rights reserved. This material may not be published, broadcast, rewritten or redistributed.