RIO DE JANEIRO, Brazil. - One day after deciding to leave the Miami Heat for the Cleveland Cavs, LeBron James attended a promotional event in Rio de Janeiro, Brazil.
LeBron left South Florida and reportedly planned to attend the World Cup final on Sunday.
Local 10 cameras captured the king as he addressed his decision.
LeBron said, "I think it's an exciting time for myself. It's a place where I will be home. I'll be able to represent for the family, my friends and old fans."
He also mentioned one of his favorite teammates, Anderson Varejao.
"It gives me a chance to reunite with one of my favorite teammates, Anderson Varejao, a Brazilian native. It's going to be unbelievable and I am looking forward to the challenge," LeBron said.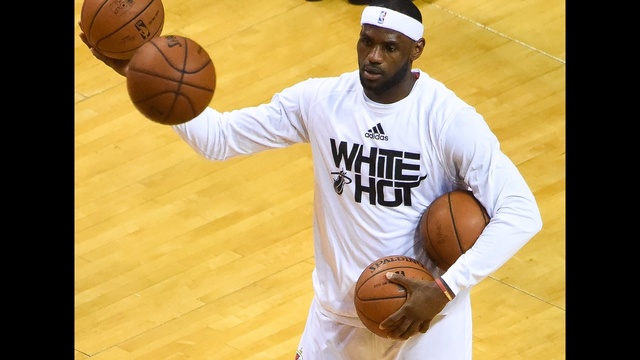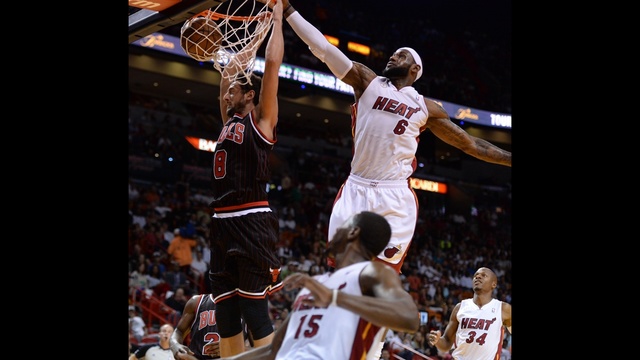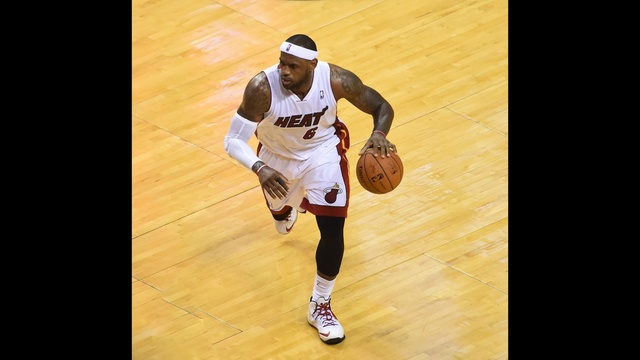 Copyright 2014 by Local10.com. All rights reserved. This material may not be published, broadcast, rewritten or redistributed.