SOUTH FLORIDA - Heavy storms flooded parts of South Florida Tuesday, leaving drivers struggling in standing water.
Students at the University of Miami's Coral Gables campus had a hard time holding on to their umbrellas in the pelting rain.
Approaching the McCarthur Causeway in South Beach, drivers stayed off the roads.
The heavy rain left the parking lot at the Mall of the Americas looking like a flood zone. Taxi vans and sport utility vehicles sloshed through the standing water.
Police put up crime scene tape along the most flooded streets near Miami Children's Hospital to prevent drivers from getting stuck.
Rain also pounded Deerfield Beach and Pembroke Park.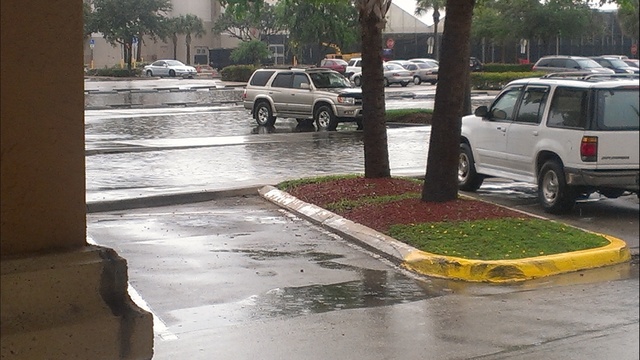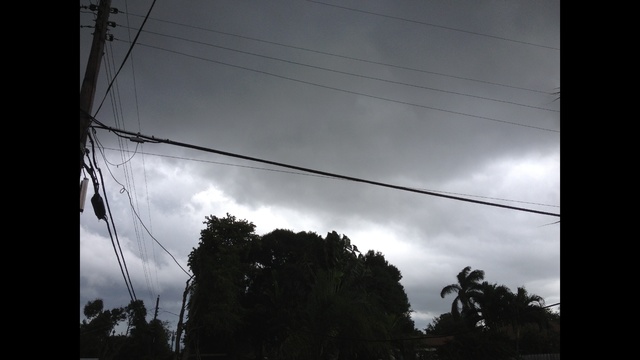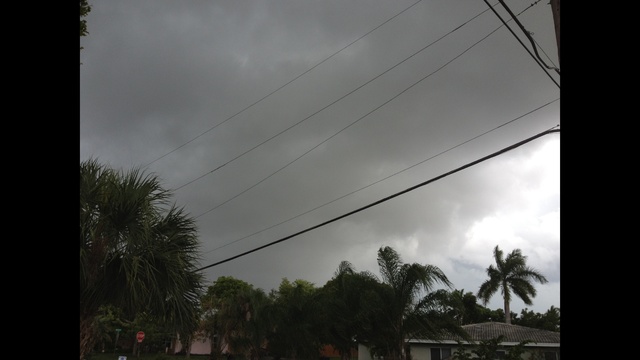 Copyright 2013 by Local10.com. All rights reserved. This material may not be published, broadcast, rewritten or redistributed.