COCONUT CREEK, Fla. - Local 10's Calvin Hughes sat down with former heavyweight champion Mike Tyson on Friday to talk about his one-man that is coming to South Florida.
His show "Mike Tyson: Undisputed Truth" premieres at the Seminole Casino Coconut Creek on Saturday. It opened on Broadway and is currently on tour.
Tyson told Hughes he holds no punches about his rise and fall in the show, which was directed by Spike Lee.
"My divorce. My fights. My imprisonments. My court cases," said Tyson. "Many people look at it and think it's a comedy show. Some things are sad, some things perplex."
Tyson talked about himself as if he were two different people.
"I look at it like I am an actor portraying Mike Tyson," said Tyson, "cause there is no way I could get the show down within five minutes. I would be crying. I'm mad."
"I just look at myself as a person who is trying to improve himself as a person."
Click here for ticket information.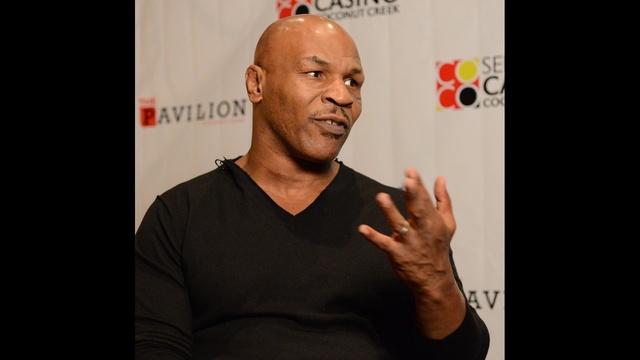 Copyright 2012 by Post Newsweek. All rights reserved. This material may not be published, broadcast, rewritten or redistributed.