MIAMI - Police are searching for a missing 73-year-old man who they say is endangered.
Israel Ramirez was last seen Sunday at a Fairfield Inn at 4101 N.W. Seventh Street.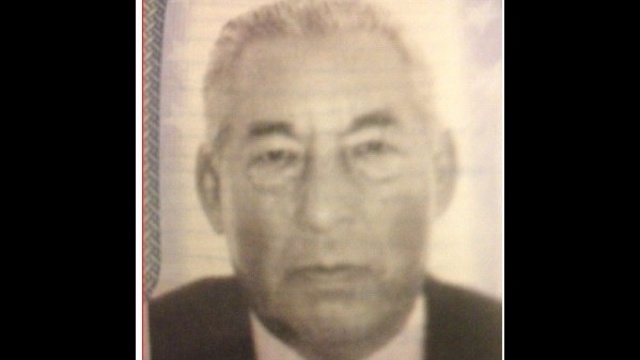 Ramirez is 5 feet 7 inches tall, weighs 160 pounds, has white hair and brown eyes.
Ramirez was last seen wearing a hat, white shirt and navy pants.
Ramirez suffers from Alzheimer's disease and is currently in a state of dementia.
Anyone with any information on Ramirez's whereabouts is urged to call the Miami Police Department at 305-603-6300.
Copyright 2013 by Local10.com. All rights reserved. This material may not be published, broadcast, rewritten or redistributed.