MIAMI - Kids at the Alexander Montessori school Old Cutler Campus were treated to a snow day Friday.
It took 96 blocks of ice to make 16 tons of snow for the kids to play in. Each block of ice weighed 300 pounds.
The kids brought their own gloves, hats, boots, jackets and as you will see, a lot of enthusiasm.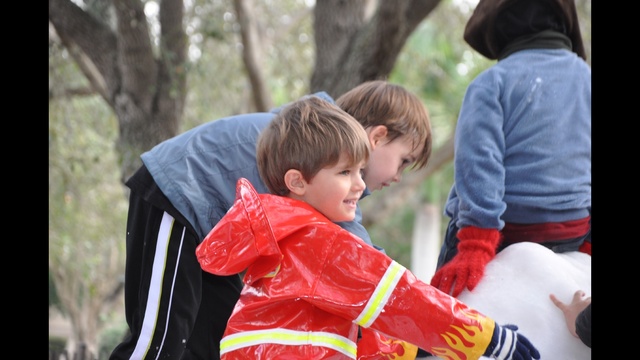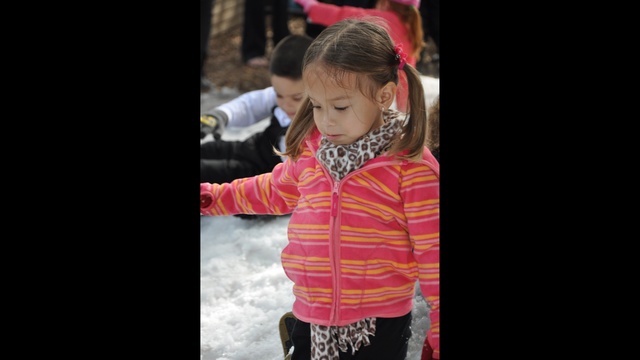 Copyright 2014 by Local10.com. All rights reserved. This material may not be published, broadcast, rewritten or redistributed.