OPA-LOCKA, Fla. - The U.S. Marshals Service sold 50 muscle cars, sports cars, motorcycles, jet skis, and more during an auction on Thursday.
The auction was held at Apple Auctioneering in Opa-locka. A preview of the items drew enthusiasts to the venue Wednesday.
The starting bid for a 2009 Mercedes Benz SLR McLaren -- $200,000. One Chevrolet Camaro sold for $27,000.
"There's a lot of people, a lot of people buying for themselves," said Evio Landa. "I don't think they're really buying to resale."
The vehicles were seized in a pill mill bust in in Broward and Miami-Dade Counties in 2011.
"Just cool cars that are -- the machinery and all the machinery I guess," said one man from Michigan who bought a Chevrolet Camaro.
Proceeds from the auction will be deposited into the Department of Justice Assets Forfeiture Fund, which is used to compensate victims, supplement law enforcement programs, and support community programs.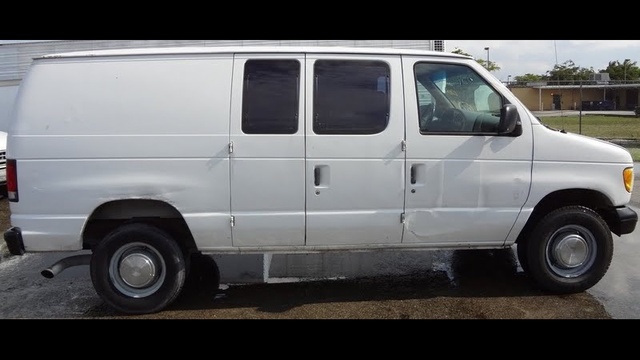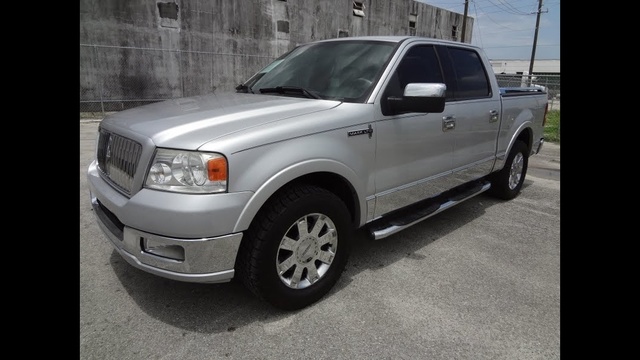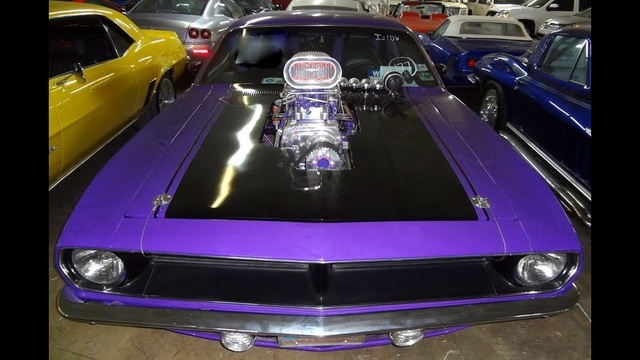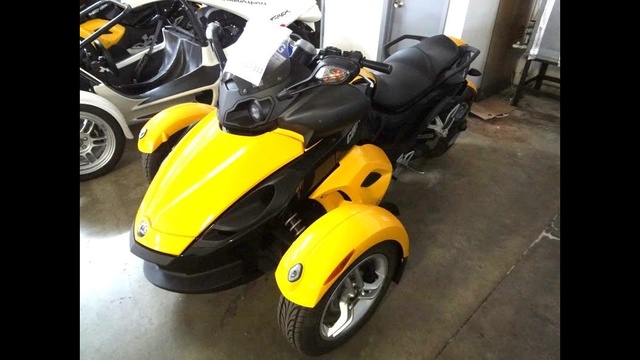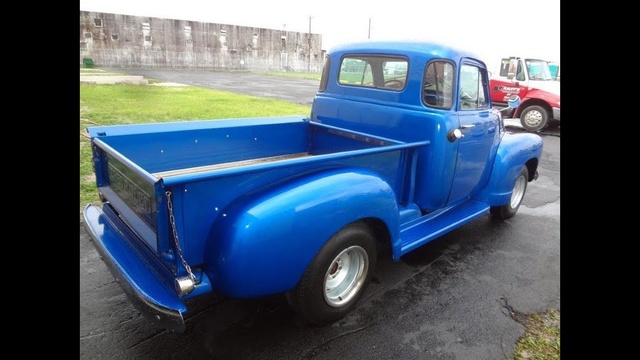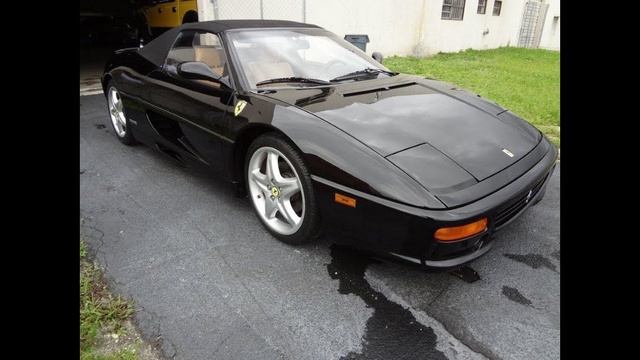 Copyright 2012 by Post Newsweek. All rights reserved. This material may not be published, broadcast, rewritten or redistributed.