OPA-LOCKA, Fla. - The U.S. Marshals Service is auctioning off 50 muscle cars, sports cars, motorcycles, jet skis, and more on Thursday.
A preview of the items drew enthusiasts to the venue Wednesday.
Steve Berke told Local 10 that the auction is a once in a lifetime opportunity to see rare vehicles.
"It's unbelievable, really," said Steve Berke. "People put a lot of money into these vehicles, probably in not so legal ways."
In fact, the vehicles were seized and forfeited to the federal government as part of a pill mill takedown in Broward and Miami-Dade counties in 2011.
A 1998 Ferrari F335 Spider and a 2008 Ford Mustang GT were among the machines on display, but Berke said his eyes are set on a 1970 Plymouth Barracuda.
"Its got an engine like I've never seen on a Barracuda before," Berke said.
The auction will be held at Apple Auctioneering, located at 14851 Northwest 27th Avenue in Opa-locka, beginning at 10 a.m. Thursday.
Proceeds from the auction will be deposited into the Department of Justice Assets Forfeiture Fund, which is used to compensate victims, supplement law enforcement programs, and support community programs.
Click here for more information on the auction.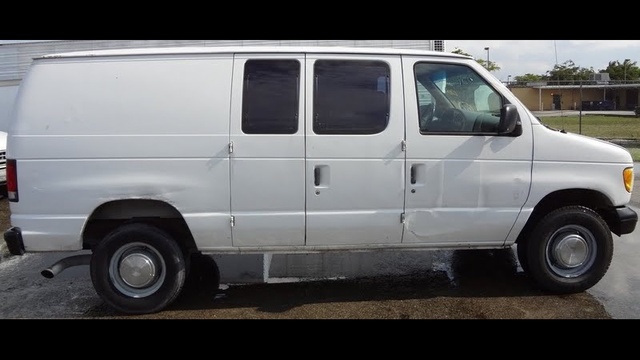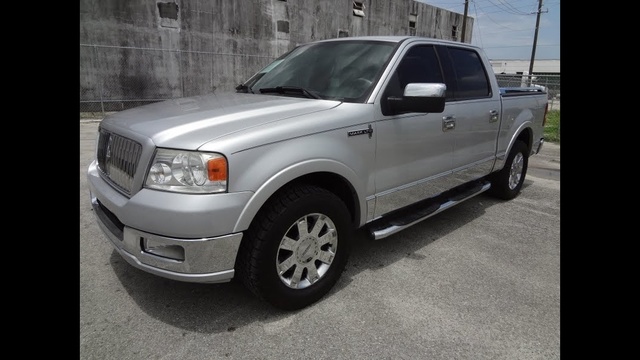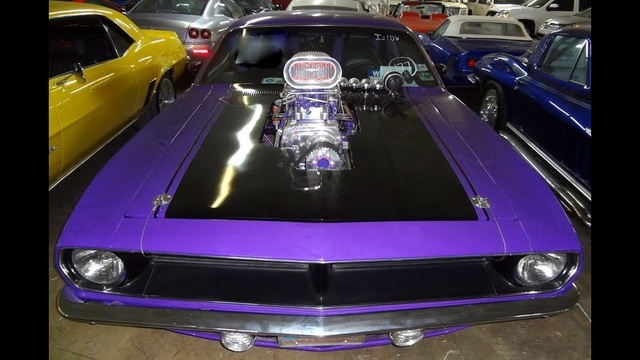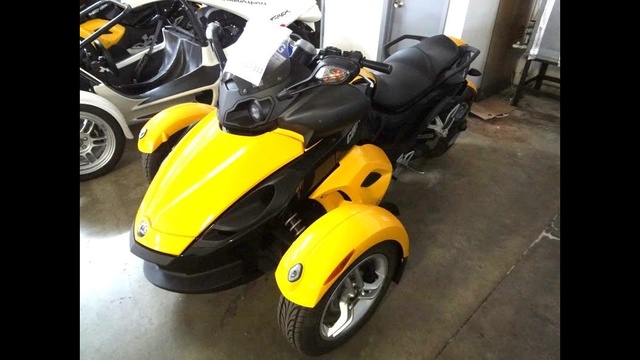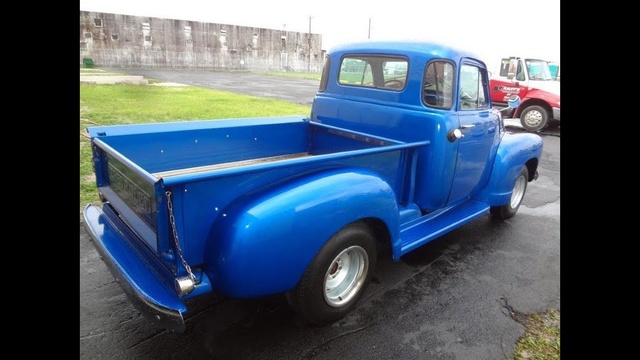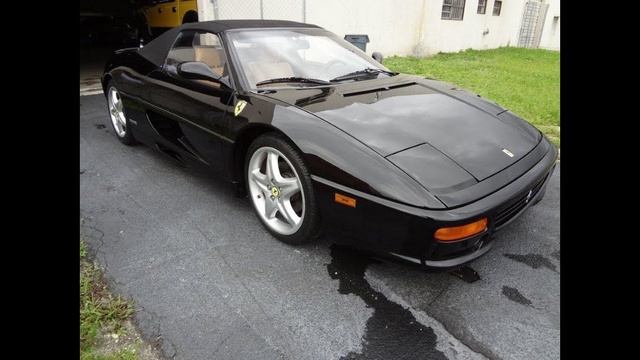 Copyright 2012 by Post Newsweek. All rights reserved. This material may not be published, broadcast, rewritten or redistributed.