FORT LAUDERDALE, Fla. - A man from the Netherlands proposed to his girlfriend Wednesday at the same place they had their first date -- Hooters.
Arnold Kreijfelt first took his future bride to the Hooters of Beach Place in Fort Lauderdale last November. They've been back four times since.
When he decided he wanted to tie the knot two months ago, Kreijfelt called Hooters and asked if the restaurant could help make the proposal extra special.
Hooters obliged, setting up a table with candles, roses and a view overlooking the ocean.
Kreijfelt got down on one knee and asked for his girlfriend's hand in marriage. The proposal was captured on cellphone video.
"We want to congratulate the couple on their engagement," South Florida Hooters marketing director Kristi Quarles said. "We were thrilled to be a part of their memorable moment and proposal when they came back to visit Hooters in Fort Lauderdale."
It may be too soon to know whether the newly engaged couple will be getting married in South Florida, where she lives, or the Netherlands. But if they decide on South Florida, Hooters of Beach Place seems as fitting of a location as any.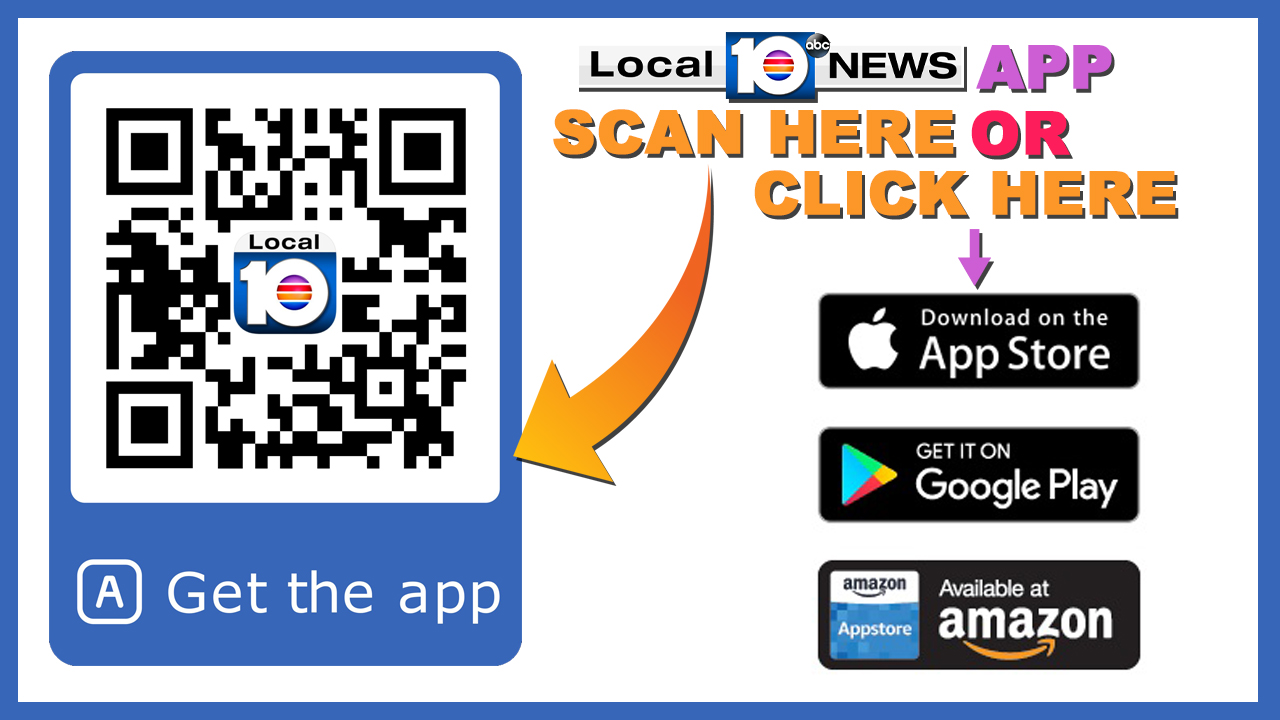 Copyright 2018 by WPLG Local10.com - All rights reserved.