Lake Stevens Middle School students receive new, state-of-the-art computer lab
Lab paid for by Ray of Hope Foundation, Tutoring America
MIAMI GARDENS, Fla. – Middle school students in Miami Gardens received a big upgrade to their classroom experience this week.
On Tuesday, Lake Stevens Middle School debuted a brand new, state-of-the-art computer lab.
Students now have 33 new computers they can use for homework, tests and other activities. The chairs, desks and wallpaper are also new.
Two nonprofits, Ray of Hope Foundation and Tutoring America, teamed up to pay about $50,000 for the computer lab.
Students say it's a big difference from the old computer lab.
"It was dirty," eighth-grader Kenitra Wright said. "The computers was, like, here. There was nothing in the middle but, like, tables -- computers over there. It's like computers everywhere."
Fienberg-Fisher K-8 Center in Miami Beach is the next school in Miami-Dade County that will soon get a new computer lab.
The school will get about 30 to 33 new computers in September.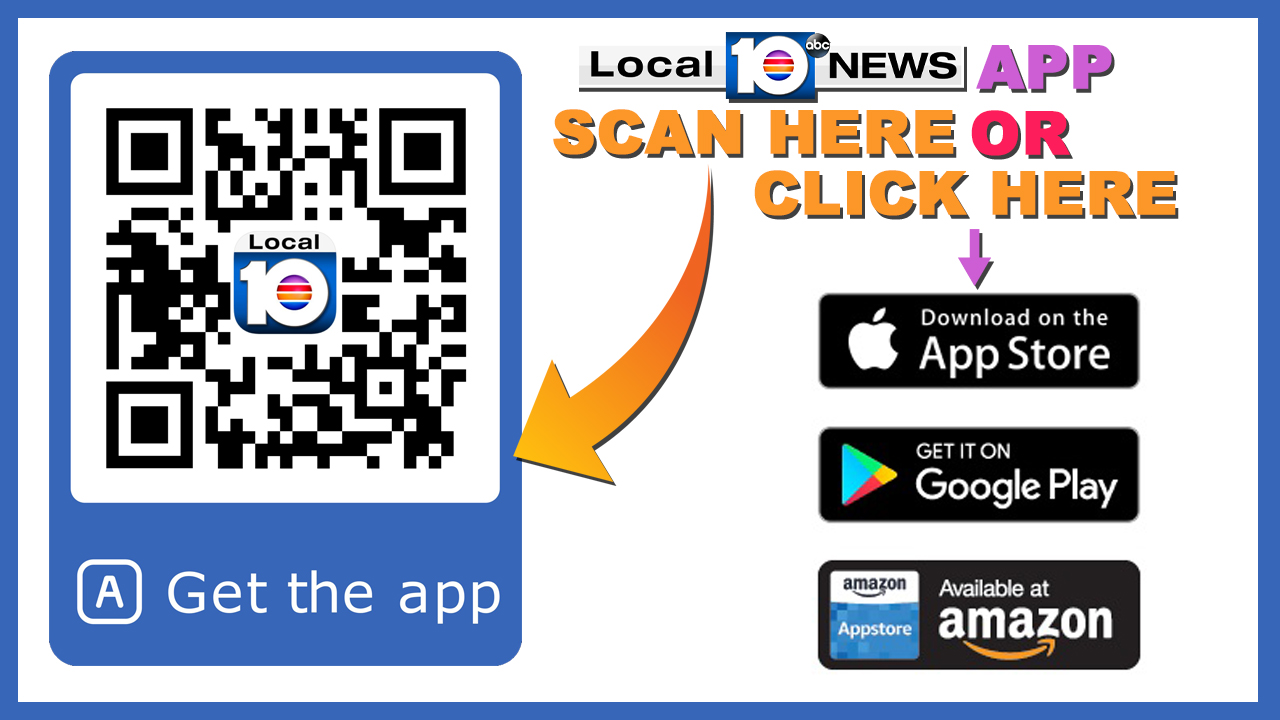 Copyright 2018 by WPLG Local10.com - All rights reserved.
---
About the Author: