Great American Beach Party canceled because of Alberto
Subtropical storm washes away Fort Lauderdale's Memorial Day weekend event
FORT LAUDERDALE, Fla. – Subtropical Storm Alberto has already washed away Fort Lauderdale's signature Memorial Day weekend event.
The city announced Friday that the Great American Beach Party, scheduled to take place from 10 a.m. to 8 p.m. Saturday, has been canceled because of inclement weather associated with the storm.
Subtropical Storm Alberto formed Friday morning and, while it doesn't pose a direct threat to South Florida, is forecast to bring plenty of rain to the region as it makes its way north along the Gulf of Mexico.
The free event was supposed to feature live music, headlined by country music singer Lee Greenwood, vintage cars, sand sculpting, a military tribute and other entertainment.
Instead, the Great American Beach Party is a washout for the first time in its nine-year history.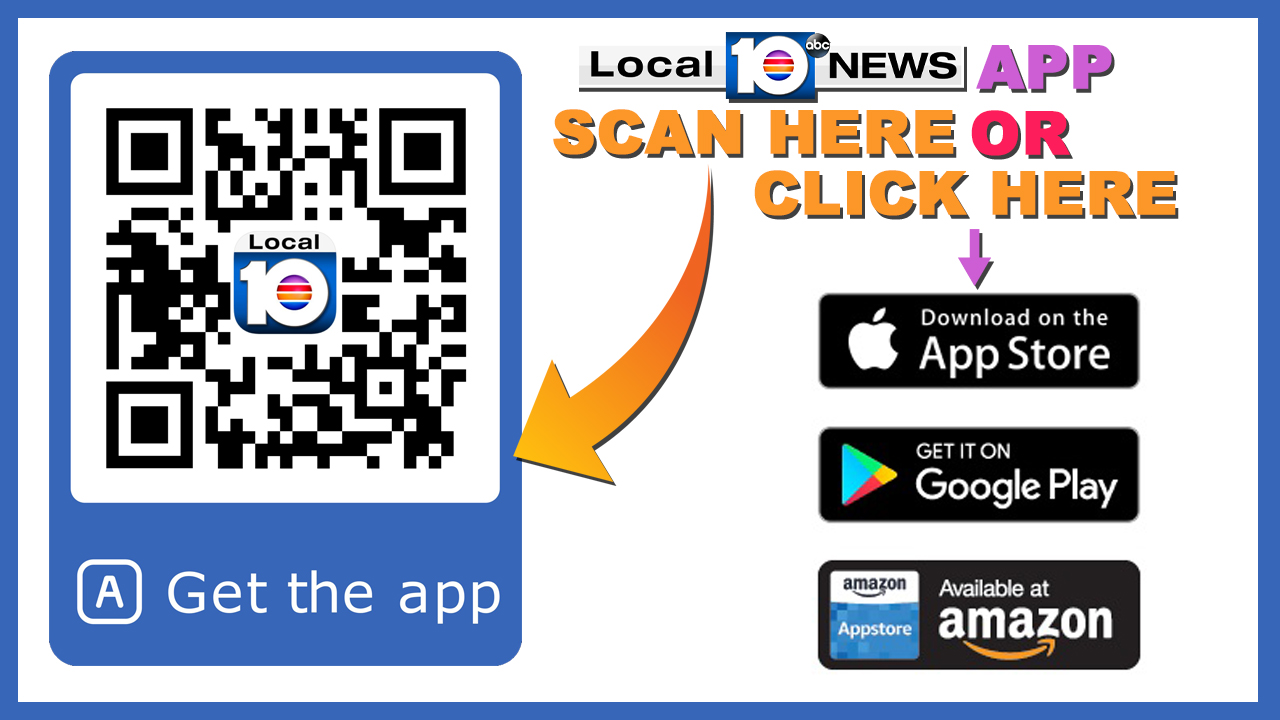 Copyright 2018 by WPLG Local10.com - All rights reserved.
---