PEMBROKE PARK, Fla. - The first trailer for the long-awaited biopic on Queen frontman Freddie Mercury has been released.
"Bohemian Rhapsody" -- the title of which is taken from Queen's 1975 opera-rock ballad -- stars Rami Malek as Mercury, who died of bronchial pneumonia resulting from AIDS in 1991.
The movie has been in the works since 2010, when guitarist Brian May said Sacha Baron Cohen was attached to play Mercury. However, Baron Cohen left the project in 2013, citing creative differences.
Then director Bryan Singer was fired in December with about two weeks remaining in principal photography. Dexter Fletcher, who was originally slated to direct, was announced as Singer's replacement two days later. Fletcher had left the film amid reports of creative disagreements with producer Graham King.
Arguably Queen's biggest hit, "Bohemian Rhapsody" spent 22 weeks on the British charts and peaked at No. 18 in the Billboard Top 100 in the U.S. It made a resurgence on the charts after the release of "Wayne's World" in 1992.
Thanks to the upcoming release of the movie, Queen fans will now have a chance to have their voices heard -- literally.
The website PutMeInBohemian.com solicits fans to sing the song for a chance to have their voices included in the film.
"Bohemian Rhapsody" opens in theaters Nov. 2.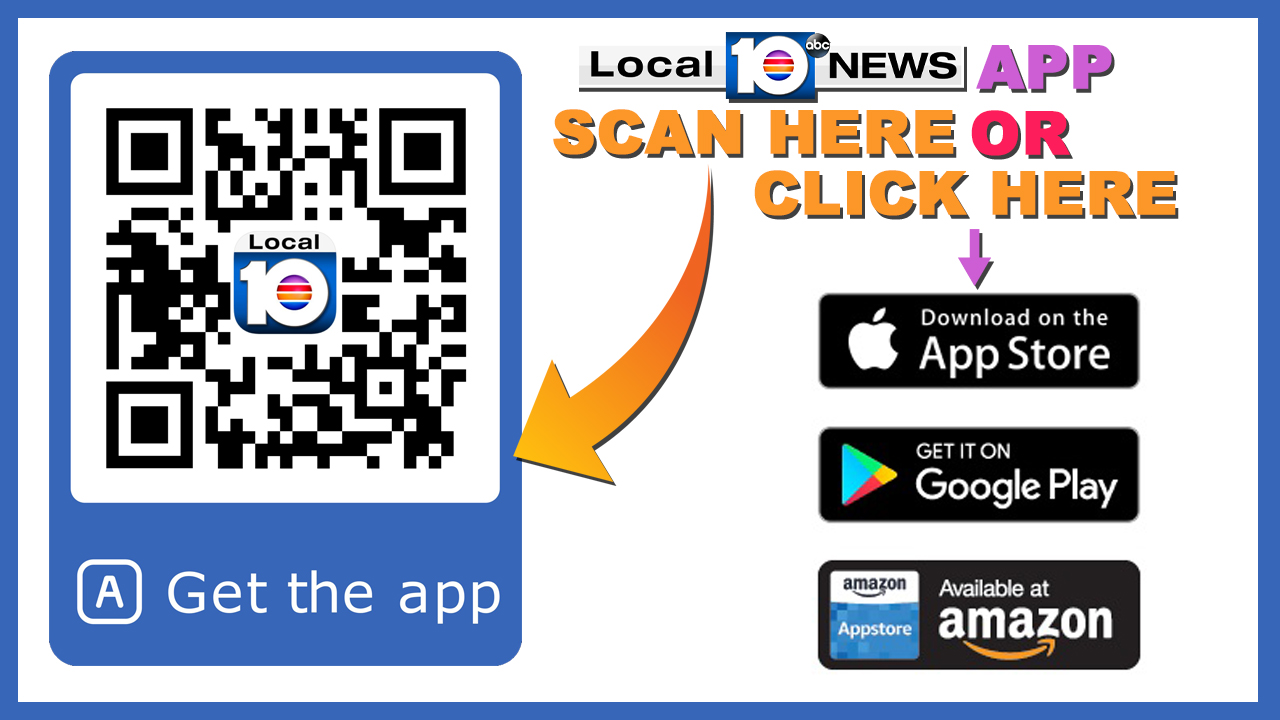 Copyright 2018 by WPLG Local10.com - All rights reserved.