Families affected by drunken drivers meet at DUI checkpoint on Key Biscayne
Rickenbacker checkpoint set up not far from where bicyclist was killed last month
---
KEY BISCAYNE, Fla. – Families affected by drunken drivers stood in silence together at a multi-agency DUI checkpoint on Key Biscayne Friday night.
The group held photos of their loved ones killed by drunken drivers on the road. The mother of Kaely Camacho and the widow of Trooper Robert Smith were among them.
"Robbie was known for getting drunk drivers off the road," said Smith's widow. "He saved lives and his life was taken by one."
Up to five police agencies joined forces to conduct the operation. Officials wanted to let the public know, if you drink and drive, you will get caught -- or worse.
The Rickenbacker checkpoint was set up not far from where a bicyclist was killed last month and another one injured. The accused drunken driver in that case appeared before a judge.
Alejandro Alvarez faced the families he's affected after he ran down Henry Hernandez, who is now in a wheelchair and Walter Reyes who died in the wreck, police said.
The men were riding their bicycles in a bike lane along Crandon Boulevard when an alleged drunken driver, Alvarez, hit them and fled.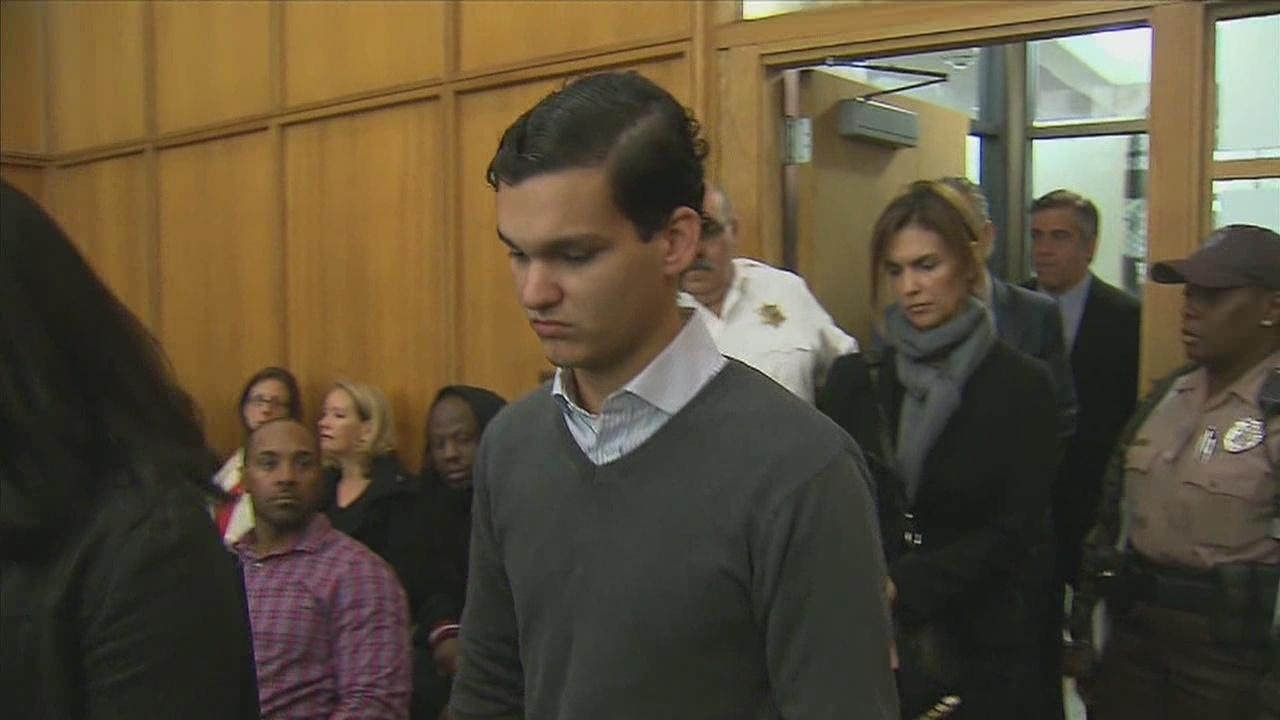 "His blood alcohol was a .115. He also came back positive for THC," said an attorney in court.
Alvarez returned to the scene and was arrested shortly after. His story is one of many along this same stretch of road.
Related: Hit-and-run victim sits in court as college student faces judge
Police said the public can expect extra DUI checkpoints this year in an effort to combat these deadly decisions.
Follow Andrew Perez on Twitter @PerezLocal 10
Follow Local 10 News on Twitter @WPLGLocal10
Copyright 2015 by Local10.com. All rights reserved. This material may not be published, broadcast, rewritten or redistributed.
---
About the Author: