PARKLAND, Fla. – A day after 17 people were killed at Marjory Stoneman Douglas High School, the names of the victims have been released. They all have families, they all have stories and they all expected to be home with their loved ones on Wednesday evening.
---
Guttenberg, 14, was the first victim to be identified, with her parents being informed of her death on Wednesday night. Jamie's father, Fred, posted the news on Facebook. "We lost our daughter and my son Jesse Guttenberg lost his sister. I am broken as I write this trying to figure out how my family get's through this." 
---
Beigel, 35, was a teacher at the high school and was killed in his classroom. He taught geography and coached the cross country team. Kelsey Friend, who was a student in Beigel's classroom, said he was shot while trying to lock the door.
---
Gina Montalto
Montalto, 14, was a freshman at Marjory Stoneman Douglas High School. Her death was announced Wednesday by a color guard instructor at the school. Gina was a member of the color guard.
---
Meadow Pollack
Pollack, 18, was a senior whose death was announced on Thursday.
---
Dworet, a 17-year-old senior at the school, was listed as missing by the father of his girlfriend. A member of Dworet's swim team announced his passing on Facebook. "He was an amazing person as well as a great swimmer. A happy young man who embodied the values of our program.  A young man who had changed his life recently and was on a major up swing in his life. Nick you have touched everyone on TS Aquatics in one way or another, whether it was your smile, your jokes or your very positive attitude." 
---
Cara Loughran
The death of Loughran was announced by a member of her church. The 14-year-old student was a member of the Drake School of Irish Dance.
---
Martin Duque
Martin was a 14-year-old freshman at Marjory Stoneman Douglas High School. Duque's brother, Miguel, wrote, "I love brother Martin, you will be missed buddy," on Instagram.
---
Alyssa Alhadeff
A cousin confirmed the death of Alhadeff, 15, on Thursday.
---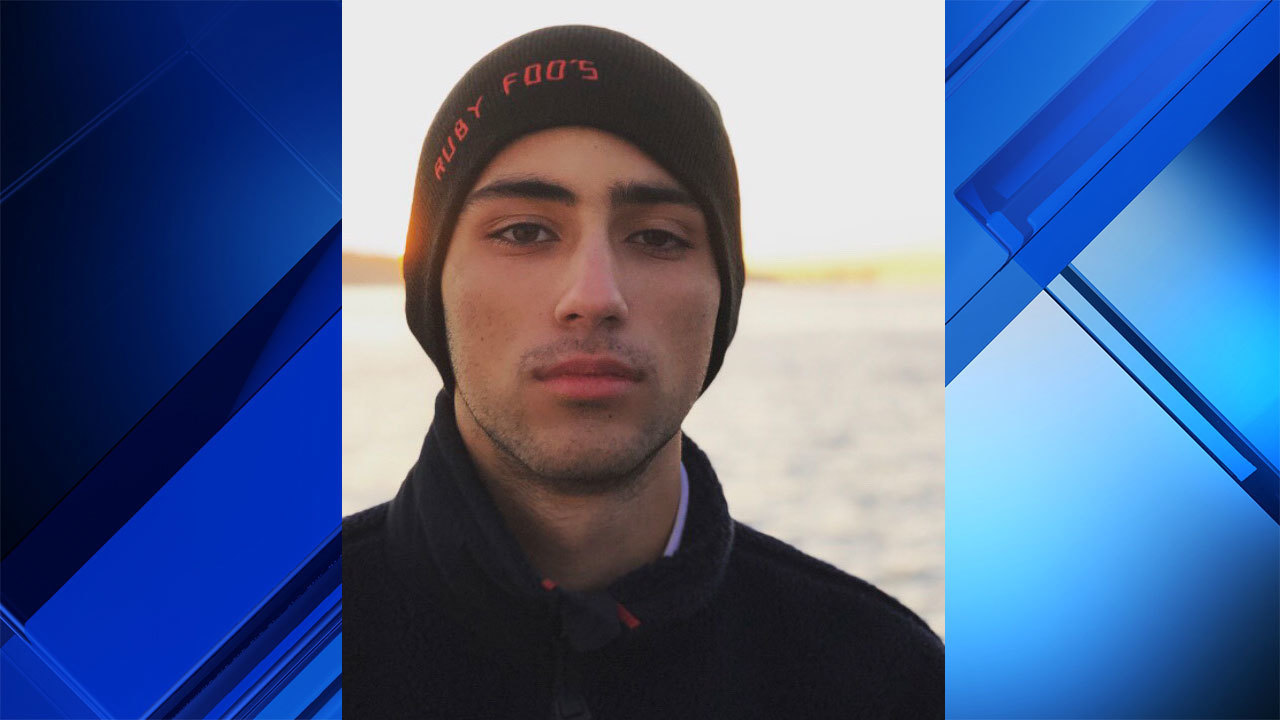 Oliver, 17, became a U.S. citizen in 2017 after moving from Venezuela.
---
An assistant football coach with the Stoneman Douglas team, Feis, 37, is being hailed as a hero for sacrificing his life to save a student during the shootings. Of his colleague, head coach Willis May said, "He was our assistant football coach and security guard. He selflessly shielded students from the shooter when he was shot. He died a hero and he will forever be in our hearts and memories."
---
Hixon, who served as the school's athletic director and wrestling coach, was praised by Broward County Public Schools Superintendent Robert Runcie, who confirmed his death Thursday.
---
Alex Schachter
Schachter, 14, was a member of the school's marching band.
---
Alaina Petty
Petty, 14, was a member of the Church of Jesus Christ of the Latter Day Saints.
---
Peter Wang
Wang was a 15-year-old Chinese-American who, according to a post from a friend, was in the school's ROTC program and was planning on celebrating the Chinese New Year on Thursday at his family's restaurant.
---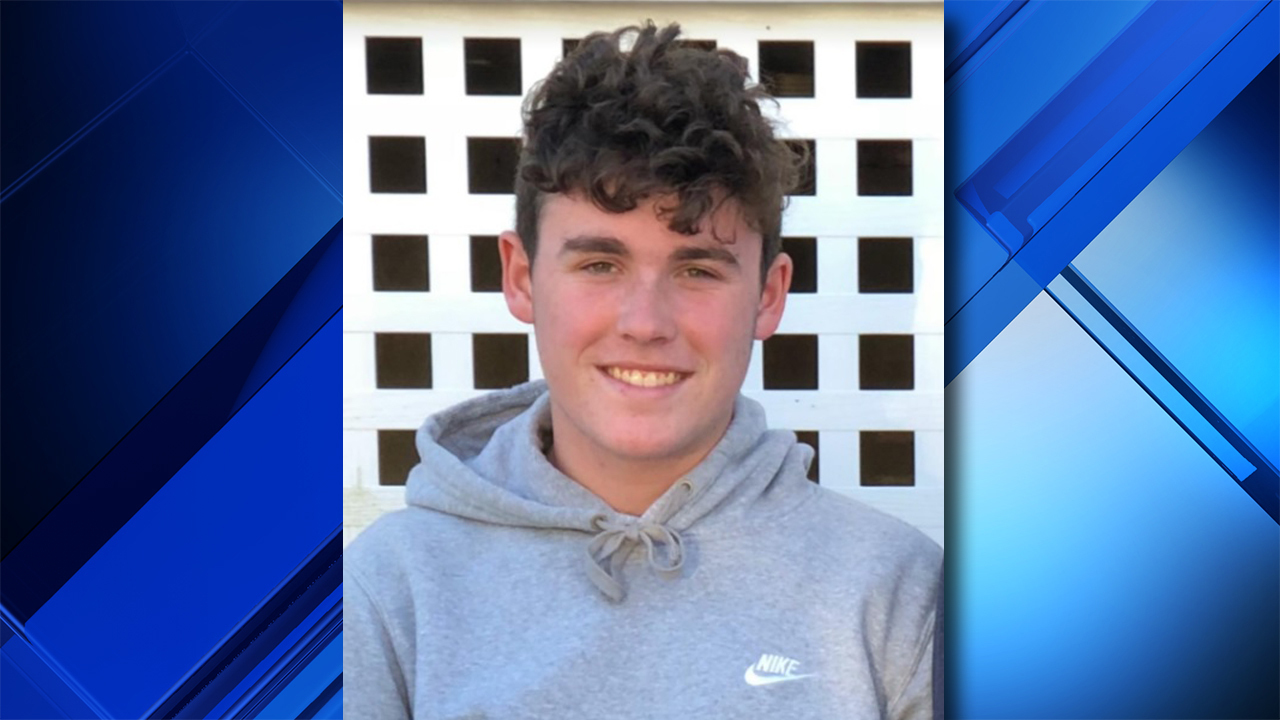 Luke Hoyer
Hoyer was 15 years old when he was killed. According to People, Hoyer's parents were told by his friends they had seen him lying lifeless on the ground.
---
Helena Ramsay
The 17-year-old's death was announced by a family member who remembered her in a Facebook post by saying, "Though she was some what (sic) reserved, she had a relentless motivation towards her academic studies, and her soft warm demeanor brought the best out in all who knew her. She was so brilliant and witty, and I'm still wrestling with the idea that she is actually gone."
---
Carmen Schentrup
Schentrup's cousin posted about the death of the 16-year-old. "I love you with all my heart and I'm going to miss you every single living day. I would switch places with you in a second."