Wheelchair user dies days after 'tyrannical' judge ignores request for breathing treatment
Judge Merrilee Ehrlich resigns from current post after outcry
FORT LAUDERDALE, Fla. – Days after Broward County Circuit Judge Merrilee Ehrlich told an inmate her request for medical care was irrelevant, the woman died at home, relatives said Friday.
Ehrlich resigned late Friday from her current position after some in the legal community criticized the judge for her behavior that day.
Sandra Faye Twiggs, a 59-year-old wheelchair user with a chronic obstructive pulmonary disease and asthma, was arrested for domestic violence in Lauderhill April 13, according to the arrest report. Her defense attorney believed it was all a misunderstanding. 
Twiggs' sister Anna Twiggs saw the video of the April 14 hearing and was in tears. She said her sister didn't have a criminal record and the experience affected her so much, she found her dead in bed Wednesday morning.
"She said, 'They treated me so bad,' and she said, "All I wanted was some medical attention and some help,'" Anna Twiggs said.  
Twiggs, who is 5 feet, 3 inches tall, was facing a misdemeanor charge when she appeared in front of Ehrlich Sunday via a live video feed from the North Broward Bureau. After watching the video, Broward County Public Defender Howard Finkelstein described Ehrlich's behavior in court that day as "aggressive and tyrannical." 
"She raised her voice to many defendants, berated the attorneys and was impatient and exasperated during the proceedings," Finkelstein wrote April 20. 
Twiggs' sister Carolyn Twiggs was also outraged and she had a question for Ehrlich:  "To see a person begging you for help and trying to talk to you and you treat them like a dog, for what reason?"
Ehrlich did not appear interested in learning about how a frail Twiggs had ended up in a wheelchair and in jail. When Ehrlich said the domestic dispute was over a fan, Twiggs' defense attorney said the conflict was more complicated than that.
Twiggs had filed a restraining order against her 19-year-old daughter Michelle Ballard's boyfriend. She and her sister disapproved of him and were trying to protect her. Ballard was living at her mom's home, but she had also been living with her aunt.  
As the defense attorney and Ehrlich discussed the case, Twiggs began to cough and held her head. Ehrlich ordered someone to get her water, and when Twiggs tried to tell Ehrlich about her health care needs, Ehrlich shouted again. 
"I am not here to talk about your breathing treatment ... I am not going to spend all day with her interrupting me," Ehrlich said. 
Finkelstein asked Chief Judge Jack Tuter to remove Ehrlich from the bench, and in a letter Friday he questioned her "lack of emotional fitness." Finkelstein also described her treatment of Twiggs as "shocking and an embarrassment to Broward County." 
Ehrlich was first elected in 2008. She has a website listing her education at Oxford, Boston and Nova universities, and her experience as a law lecturer, mentor, volunteer, drug counselor and prosecutor. She also mentions the attributes that she believes a judge should have: "Wise and sensible, learned in the law and in life, honorable and humble, a lover of the truth, justice and people, and most of all, courageous." 
After watching the video, Carolyn Twiggs believes Ehrlich didn't display any of those attributes when she handled her sister's case. And even though authorities are acknowledging that her sister was mistreated, she believes it is too late.
Sandra Twiggs will never get the apology that she deserved. 
WATCH THE VIDEO OF THE HEARING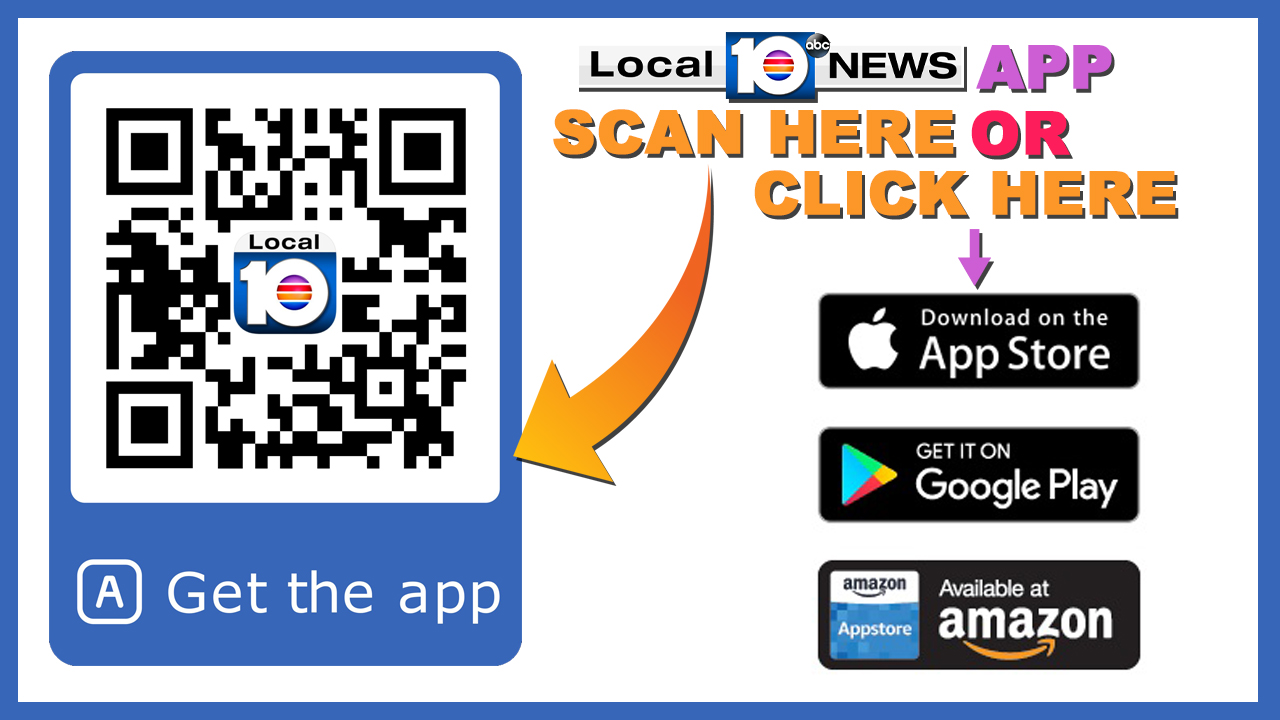 Copyright 2018 by WPLG Local10.com - All rights reserved.
---