Pompano Beach community mourns death of beloved bar owner
Chit Chat's co-owner Sherry Palmer found dead; husband taken to hospital
POMPANO BEACH, Fla. – People gathered Sunday to remember Sherry Palmer with spiritual songs and comforting words. 
Palmer and her husband owned Chit Chat's on Federal Highway in Pompano Beach. The bar is now temporarily closed after she was found dead inside her home on Wednesday.
A sign in front of the business said it was closed to allow employees time to grieve. Employees grew concerned after noticing the couple hadn't shown up to work in days, so they called the Broward Sheriff's Office and asked deputies to perform a welfare check.
"When our deputies arrived, they found blood in the home and they found the male with injuries to his arms," BSO spokeswoman Gina Carter said. "He was taken to a hospital, where he is right now." 
Patrick Palmer was unconscious but alive. Deputies found Sherry's body and have since ruled her death a homicide.
A dedicated prayer service was held Sunday outside a nearby bar called Mickey's to honor the life of the 63-year-old woman who was so beloved in the Pompano Beach community.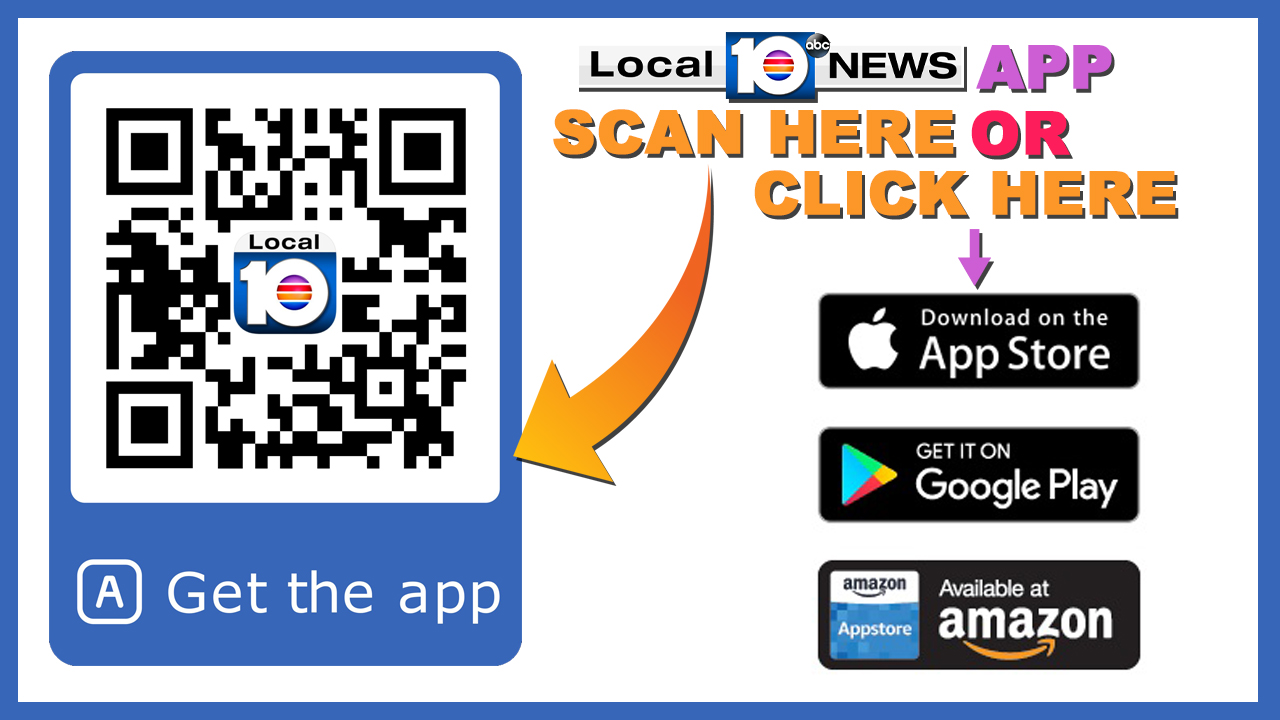 Copyright 2018 by WPLG Local10.com - All rights reserved.
---