BSO gives private company thousands of gallons of free gas
Union chief says taxpayers are being fleeced, sheriff unfit
FORT LAUDERDALE, Fla. – In roughly one year's time, a private company pumped nearly 6,000 gallons of Broward Sheriff's Office gas paid for by taxpayers into its own vehicles -- and now that dubious expenditure is fueling a no-confidence vote by patrol deputies in an effort to help push Sheriff Scott Israel out of office.
The no-confidence vote began this week in large part due to the agency's failure to protect students during the mass shooting at Marjory Stoneman Douglas High School in February. But BSO union chief Jeff Bell, who is overseeing the vote, said the gas giveaway is more evidence that the sheriff is unfit for office and that Gov. Rick Scott should remove him from his post for incompetence and neglect of duty.
The BSO gave Napa Auto Parts, which has a contract to deliver parts to BSO's fleet, access to its gas tanks, and public records obtained by the union show that the company was responsible for taking 5,786 gallons of publicly financed gas from BSO pumps in about a year's time.
"It should not be happening," Bell said. "It's the fleecing of the taxpayers right now."
Bell said the BSO told him the company was given free BSO gas as a way to offset the cost of the contract, but the union chief said the practice is unsound for a number of reasons and opens up the potential for abuse.
"There's no logical explanation why we should be giving them gas," he said. "We do not pay all the road tax on the gas, so there's tax issues there. We're not licensed to sell, barter or trade gasoline and our pumps are not regulated ... so we don't know the true amount of gallons of gas that are going out. It could be a lot more than the almost 6,000 gallons. … They could fill up their boat they could fill up their car, their RV, there's no way to know."
Bell said deputies first discovered that the BSO was allowing Napa to use the BSO gas tanks months ago. He said he personally sat down with Israel to voice his concern about the practice and was told it would stop. Then earlier this month, a deputy spotted a NAPA truck back at the BSO pump behind the gates at Station 32 near the airport pumping gas and took photographs to prove it.
"We knew that was wrong and it was supposedly corrected," Bell said. "However, on April 10 of this year, we found NAPA Auto Parts back at our fuel pumps and that problem was never corrected, except the gas cards were reissued under a different account number."
Bell, who is a BSO deputy himself, said the revelation provided another reason for the governor to remove his boss from office and helped spur the decision for the no-confidence vote. 
However, a spokeswoman for the BSO said Bell isn't telling the truth.
"When Bell suspected unauthorized fuel usage at BSO gas pumps, it was investigated," BSO spokeswoman Veda Coleman-Wright said in an email, hours after Local 10 News made numerous attempts to contact the agency for a statement. 
Coleman-Wright said it was "more cost effective" for NAPA Auto Parts to use the BSO's fuel.
"If NAPA gets fuel from a commercial station, BSO would be responsible for the retail price, plus a 10 percent administrative fee," she said.
File: BSO and NAPA Auto Parts contract
Coleman-Wright said the BSO received a request in April 2016 for records related to the NAPA Auto Parts contract and fuel usage.
"After BSO responded to the request, the union did not inquire further on this issue," she said.
Deputies are currently casting ballots for or against the sheriff with the results expected to be announced Thursday afternoon.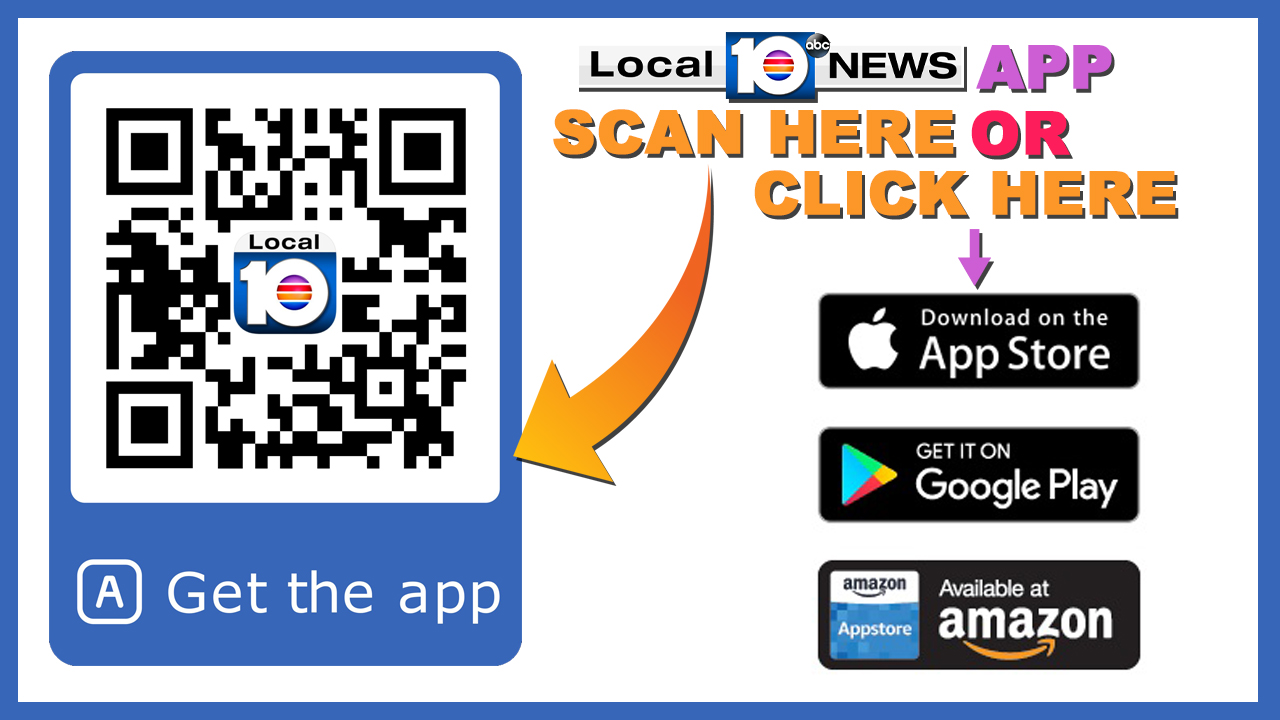 Copyright 2018 by WPLG Local10.com - All rights reserved.
---