Miami high school track star accused of trying to steal rental cars
Tyrese Cooper, 18, arrested Monday at Miami Intermodal Center
MIAMI – One of the nation's top high school sprinters has been arrested, accused of trying to steal rental cars from the Miami Intermodal Center.
Tyrese Cooper, 18, of Miami, was arrested Monday on charges of attempted grand theft of a vehicle, possession of burglary tools, criminal mischief and loitering and prowling.
According to an arrest affidavit, Cooper and three others were spotted by a car rental manager in an unauthorized area of the Miami Intermodal Center.
The manager noticed that the chains were cut from the concrete barricades where the group's car was parked. The manager told police that the chain was intact before the car was parked there.
Police said there have been several incidents in which the chains have been cut and the barricades moved to steal rental cars.
When police stopped the suspects, officers could see a bolt cutter on the back seat floorboard.
Cooper posted bond and walked out of the Turner Guilford Knight Correctional facility Tuesday evening.
"Upset. Disappointed," Cooper said.
He told Local 10 News he was not a criminal.
"Wrong place. Wrong time. Wrong crowd," he said.
According to USA Today, Cooper holds various sprinting records at Miami Norland Senior High School and is ranked among the nation's best in the 100-meter, 200-meter and 400-meter events. The track star was scheduled to compete in the state championships later this week.
Last year, Cooper set what would have been a state record in the 200-meter event, but he was disqualified for taunting under Florida High School Athletic Association guidelines for unsportsmanlike conduct.
Cooper's coaches with the Miami Gardens Xpress Track and Field Club told Local 10 they have known and mentored the track star since he was a young teenager. 
"He walked up to me and he said he wanted to be great one day," head coach Darius Lawshea said. 
The news of the alleged attempted theft was like a kick in the gut, Lawshea said. 
"I'm real hurt because he actually lived with me for two to three years and we just tried to make a better life for him," he said. 
Coach Alphonza Gammons added: "He's at the point in his life where, 'What do I want to do?' What side do I want to go?' It's not over for him, and it's not done."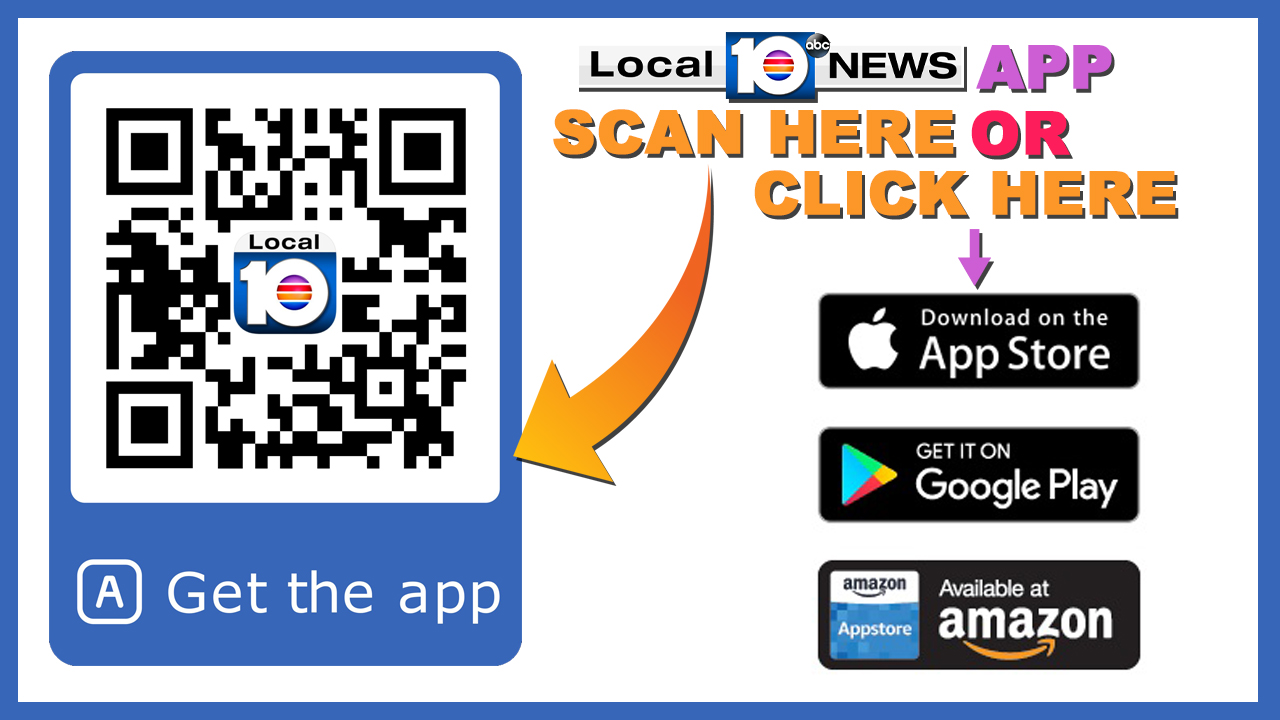 Copyright 2018 by WPLG Local10.com - All rights reserved.
---
About the Authors: