Man arrested in connection with armed Metro PCS store robbery, deputies say
Chadrick Lofton, 27, faces charge of armed robbery with deadly weapon
OAKLAND PARK, Fla. – A man was arrested Sunday in connection with an armed robbery reported last month at a Metro PCS store in Oakland Park, authorities said.
Chadrick Lofton, 27, faces a charge of armed robbery with a deadly weapon.
The robbery was reported just before 3 p.m. April 7 at the Metro PCS store at 2312 W. Oakland Park Blvd.
Broward Sheriff's Office spokeswoman Joy Oglesby said in a news release that the thief entered the store and asked an employee about cellphone plans.
The clerk signed into a computer to get the information as the man appeared to be waiting patiently, authorities said.
But surveillance video then shows the man walking behind the sales counter, pulling out a knife and demanding money from the employee.
Detectives had said they believed the thief was familiar with the store's operations because he inquired about another worker who had just left. 
The video shows the thief and the employee disappear from view at one point as authorities said the robber took iPhones and cash from a safe. He also demanded that the employee open a cash register, from which he took more money, Oglesby said. 
Authorities said Lofton left through a back door. A witness told deputies he saw him jump a fence and flee into a mobile home park before heading south.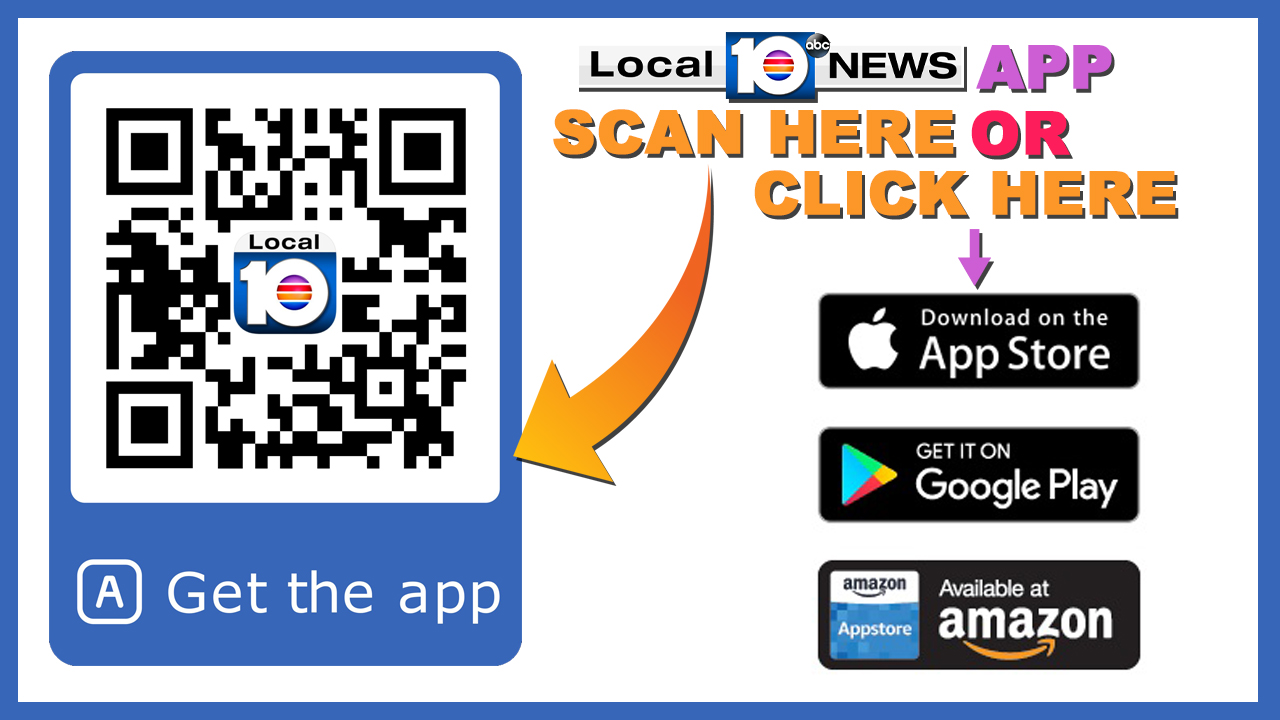 Copyright 2018 by WPLG Local10.com - All rights reserved.
---