Burglars ram pickup truck into front door of T-Mobile store in Hialeah Gardens
About $6,000 worth of merchandise stolen early Wednesday
HIALEAH GARDENS, Fla. – Police are searching for a group of burglars who rammed a pickup truck into the front entrance of a T-Mobile store in Hialeah Gardens.
The burglary happened about 3:40 a.m. Wednesday at the T-Mobile at 10550 NW 77th Court.
Hialeah Gardens police said two men entered the store and yanked cellphones from the display racks while a third man waited outside in the truck.
Authorities said about $6,000 worth of merchandise was stolen.
The light-colored truck had dual exhaust pipes, rims and a lifted suspension, police said.
Anyone with information about the burglars' identities is asked to call Miami-Dade Crime Stoppers at 305-471-8477.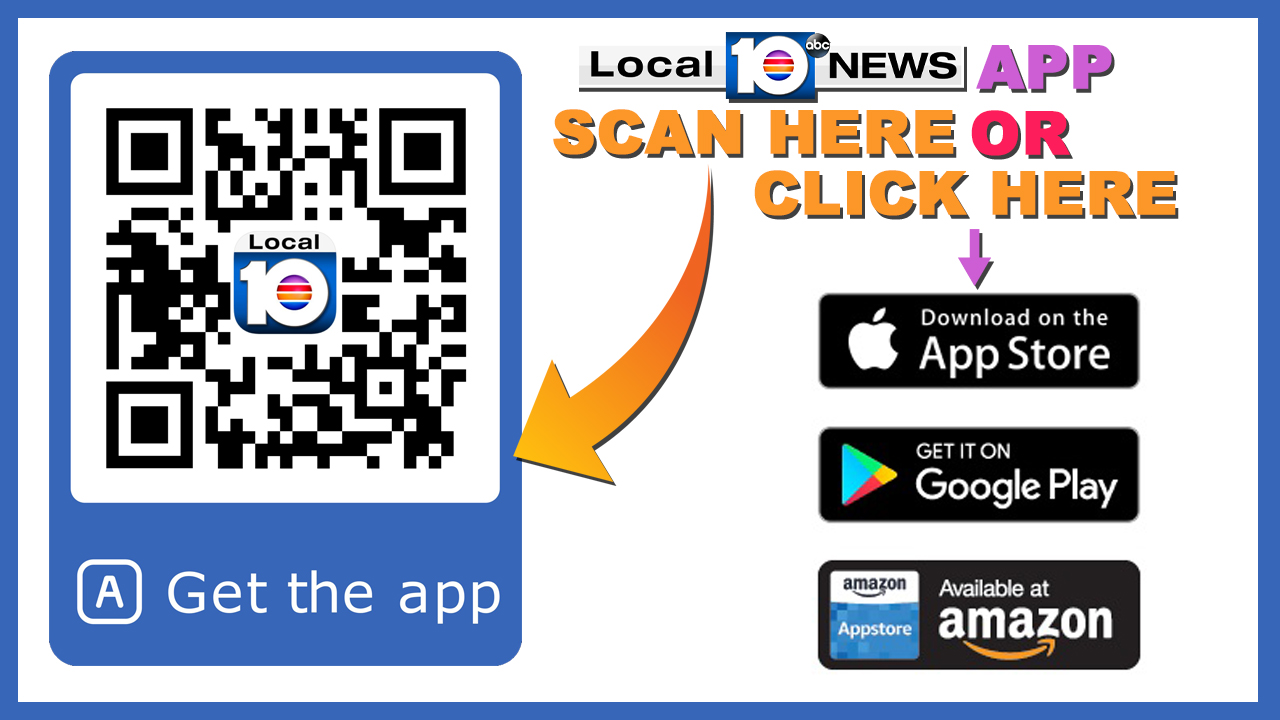 Copyright 2018 by WPLG Local10.com - All rights reserved.
---
About the Author: