Man arrested in fatal shooting of wife in Fort Lauderdale
Police say woman killed in domestic-related shooting
FORT LAUDERDALE, Fla. – A man who fatally shot his wife Thursday morning in Fort Lauderdale was arrested, police said.
The shooting was reported outside a home at 1531 NW 13th Court.
Sky 10 was above the scene just before noon as a body could be seen on the ground outside the house.
Fort Lauderdale police spokeswoman Casey Liening said the man killed his wife in a domestic-related shooting. She said the man was taken into custody.
The identities of the victim and the suspect haven't been released.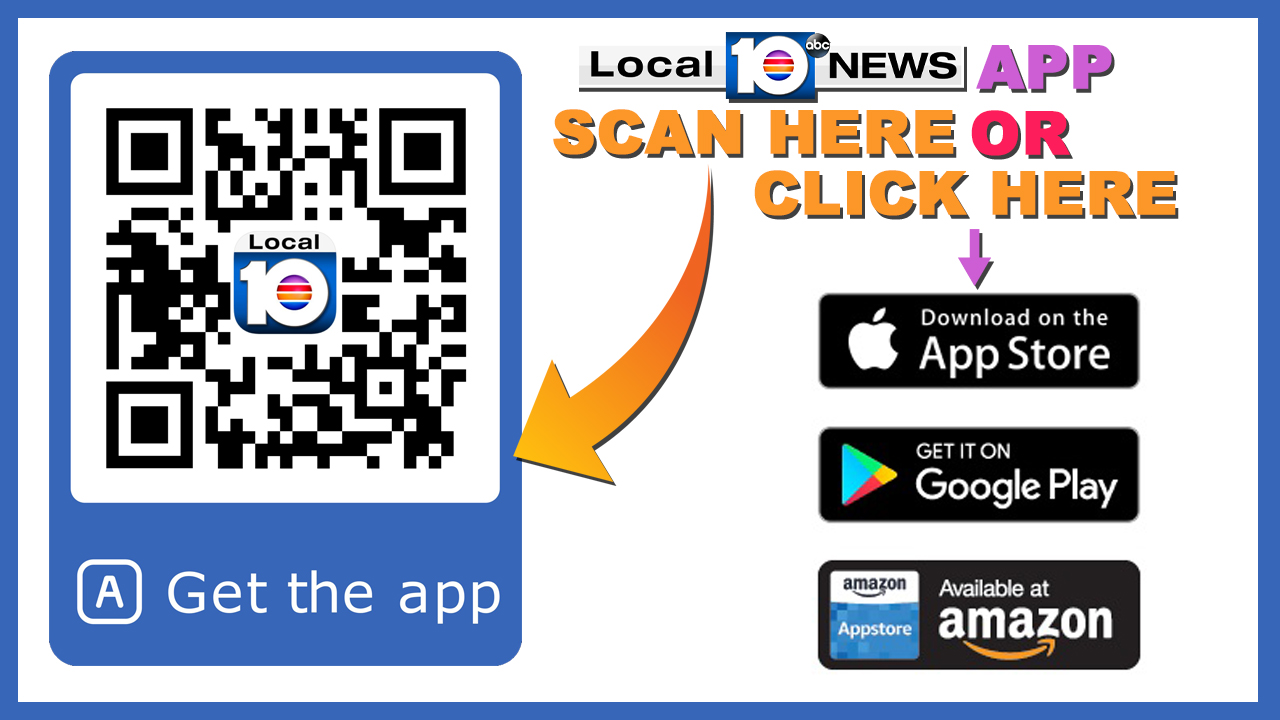 Copyright 2018 by WPLG Local10.com - All rights reserved.
---
About the Author: