Robbers armed with AK-47, handgun hold up convenience store in Little Haiti, police say
Employees not injured during robbery
MIAMI – Miami police are searching for two robbers who held up a convenience store Wednesday morning in Little Haiti.
The robbery was reported about 2:20 a.m. Wednesday.
Police did not immediately disclose the name or exact location of the business.
According to detectives, two robbers -- one of them armed with an AK-47 rifle, the other armed with a handgun -- pointed their guns at the store clerks and demanded all of the money from inside the cash register.  
Miami police spokeswoman Kenia Fallat said in a news release that one robber grabbed the money while the other held both employees at gunpoint.
The robbers then fled the scene in an unknown direction, she said.
The employees were not injured during the robbery.
Anyone with information about the robbers' identities is asked to call the Miami Police Department at 305-603-6370 or Miami-Dade Crime Stoppers at 305-471-8477.
Take a good look at these 2 armed gunman as they robbed a convenient store located in Little Haiti on 5/9/18 @2:20 am. Anyone with information regarding their identity, please contact our Robbery Unit 305-603-6370 or Miami Dade Crime stoppers 305-471-8477 pic.twitter.com/whsvkId6Zh
— Miami PD (@MiamiPD) May 10, 2018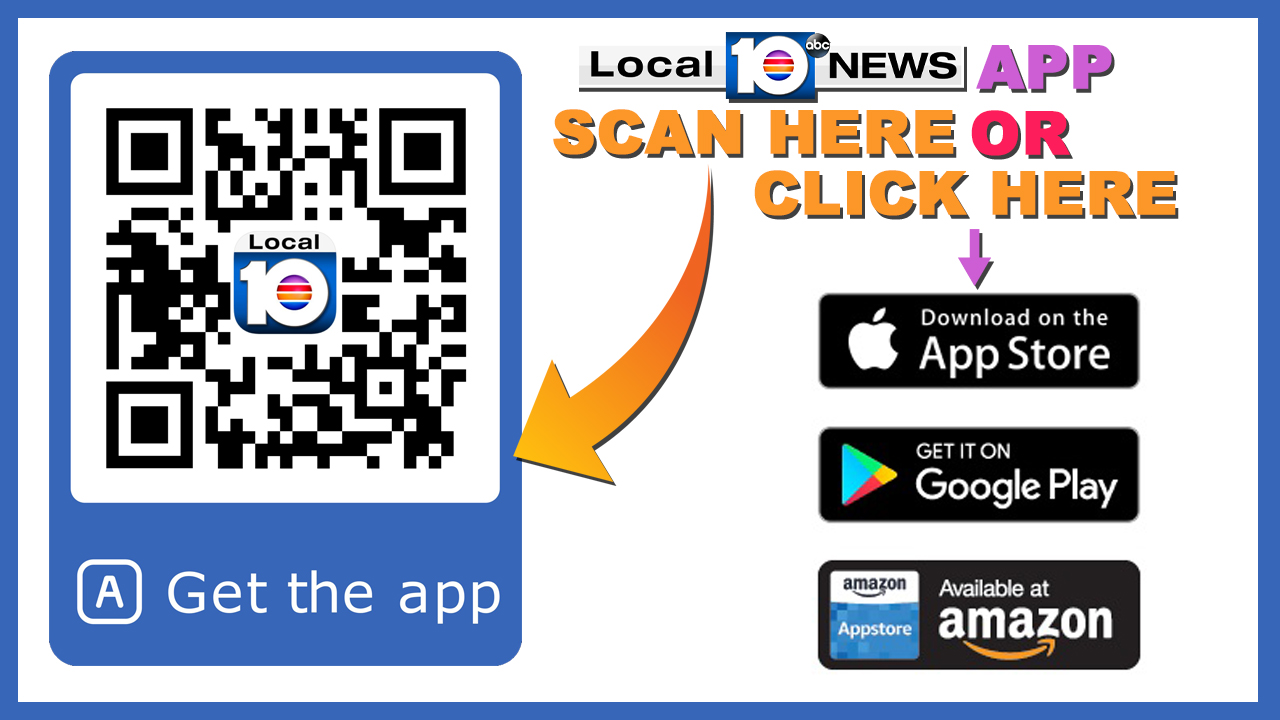 Copyright 2018 by WPLG Local10.com - All rights reserved.
---
About the Author: