60-year-old man injured in hit-and-run crash in northwest Miami-Dade
Police searching for driver of late-model VW Passat
MIAMI-DADE COUNTY, Fla. – A 60-year-old man was critically injured early Friday morning in a hit-and-run crash in northwest Miami-Dade, authorities said.
The incident was reported in the 12500 block of Northwest 27th Avenue.
Miami-Dade police Detective Lee Cowart said a late-model Volkswagen Passat struck the victim, who was walking in the area, and then fled the scene in an unknown direction.
The victim was taken by Miami-Dade Fire Rescue to Jackson Memorial Hospital's Ryder Trauma Center, where he is listed in critical condition.
His identity wasn't immediately released.
Anyone with information about the hit-and-run is asked to call Miami-Dade Crime Stoppers at 305-471-8477.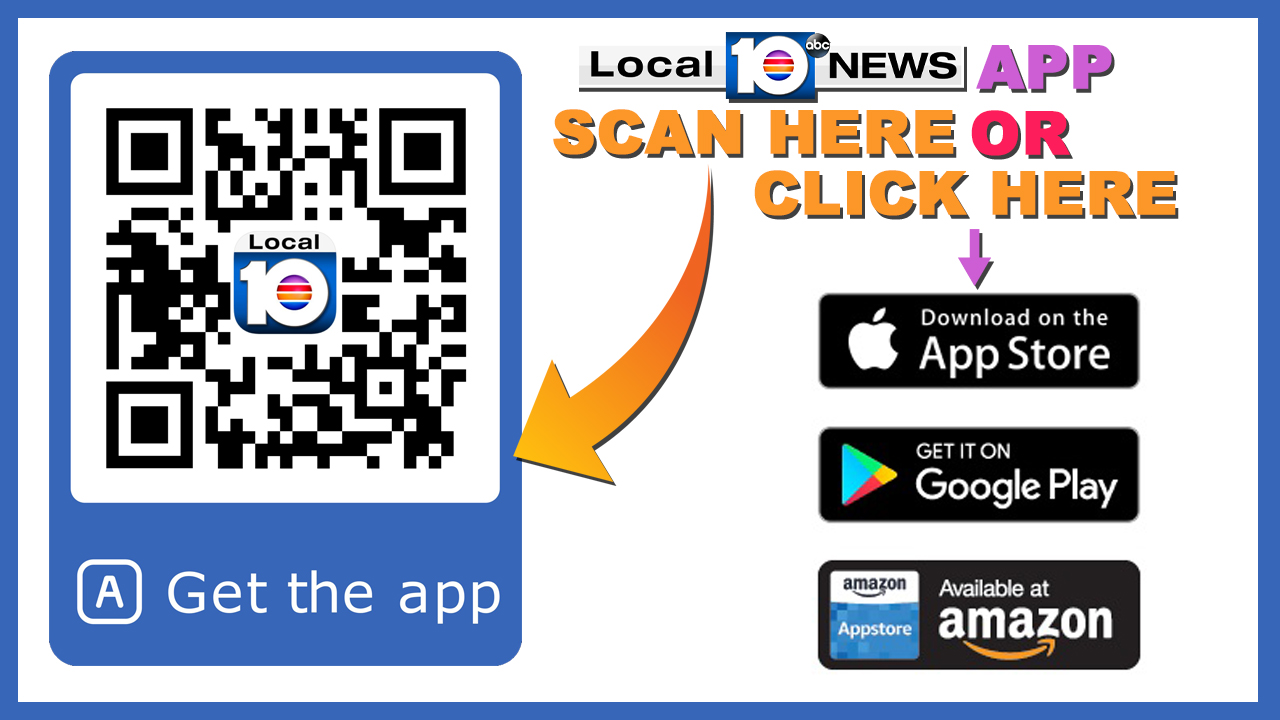 Copyright 2018 by WPLG Local10.com - All rights reserved.
---
About the Author: