Dashcam video shows Marion County deputy saving baby
Deputy is hailed a hero for quick actions that saved baby
MARION COUNTY, Fla. – When Marion County Sheriff's Office deputy Jeremie Nix saw a woman holding an unresponsive baby, he asked her to hand him over. He is now being hailed as a hero for saving the baby's life. 
After Nix realized he couldn't help the baby, he picked him up and told dispatch Wednesday afternoon: "I am not waiting for medics." 
He got back in his patrol car and rushed the baby boy to Ocala Regional Medical Center where the baby deputies identified as Kingston was recovering Thursday.  
The Marion County Sheriff's Office department shared the complete dashcam video with pride on Facebook. Nix got to hold Kingston again Thursday. 
The dashcam video doesn't have audio. 
MCSO K9 DEPUTY SAVES BABY'S LIFE

UPDATE: We are so thrilled to tell you that Baby Kingston JUST left the hospital with his Mom and he is happy and healthy!! Thank you for all your prayers for Baby Kingston and his family!! MCSO K9 DEPUTY SAVES BABY'S LIFE At approximately 5:30 p.m. Wednesday, May 9, 2018, Marion County Sheriff's Office (MCSO) K9 Deputy Jeremie Nix was on his way home from his shift when he was flagged down by a motorist as he was stopped at a red light at the intersection of SE Lake Weir Avenue and SE 17th Street. The motorist told Deputy Nix that her 3-month old baby boy named Kingston was completely unresponsive and that she needed help. Deputy Nix turned his patrol car around and pulled off the side of the road to assist with the medical emergency. After performing several life-saving measures on the child and not seeing any improvement, Deputy Nix decided to put the child in his own patrol car and rush him to Ocala Regional Medical Center. Deputy Nix delivered the child to medical personnel, who then began treating the child. We are happy to report that Baby Kingston is doing very well and doctors say he will make a full recovery!! Doctors also said that because of K9 Deputy Nix's actions, Baby Kingston is alive today. We are tremendously proud of Deputy Nix and we can already see that he and Baby Kingston will have a deep connection that will last a lifetime!!

Posted by Marion County Sheriff's Office on Thursday, May 10, 2018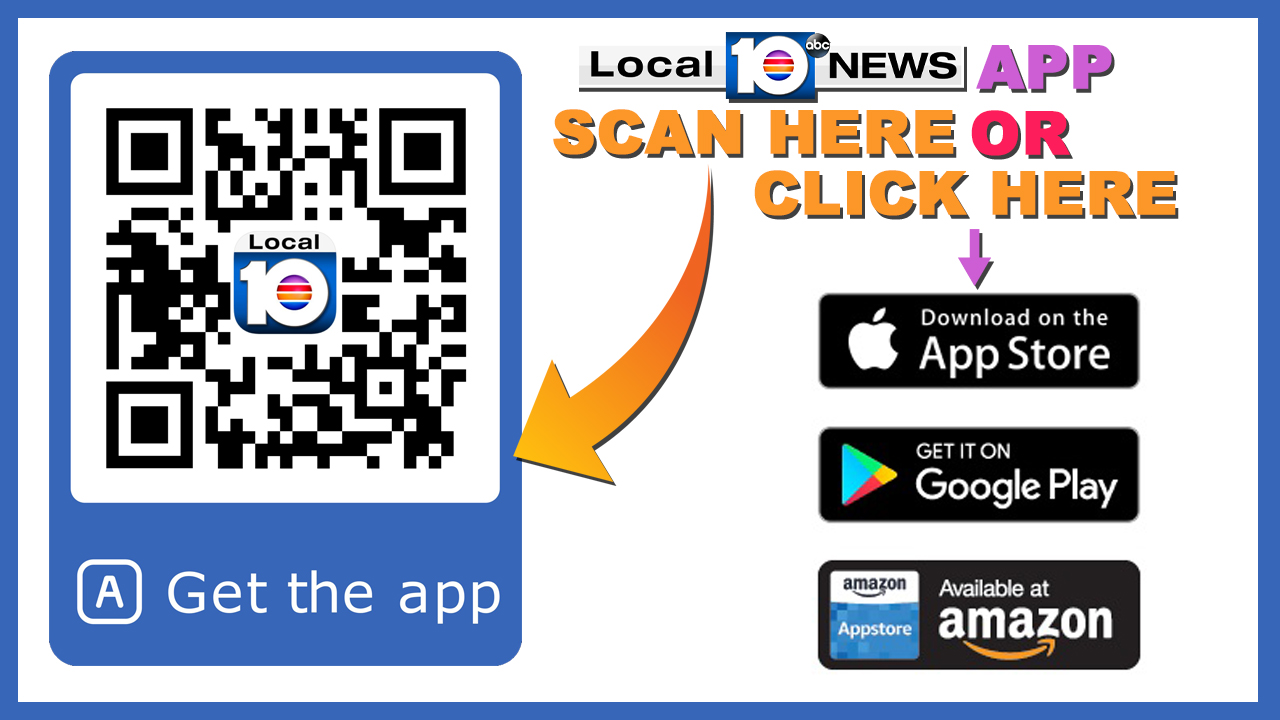 Copyright 2018 by WPLG Local10.com - All rights reserved.
---
About the Authors: