Pit bulls attack small dog near Fort Lauderdale elementary school
Police catch 1 dog after Tuesday's fatal attack
FORT LAUDERDALE, Fla. – A South Florida man is heartbroken after two pit bulls on the loose mauled his small dog to death as he was walking his pet near a school in Fort Lauderdale. 
"It messed me up. It changed everything," Thomas Banks said.
Banks said he was walking his Shih Tzu-mix named Cash Tuesday morning when the two pit bulls rushed him and his pet.
"By the time he barked, they was already up and then I saw them," Banks said.
By then, Banks said it was too late.
"I ended up on the ground with them face-to-face, and both of them was biting my dog, and I was hitting them in the head and it wasn't doing any good," Banks said.
Despite visible injuries Banks suffered to his arm and knees while trying to fight off the animals, Cash, who Banks said he cared for like a son, was killed.  
The attack caught the attention of parents who were dropping off their children at the nearby Walker Elementary School. 
Some stopped their cars and honked their horns to try to distract the dogs, but the black and brown pit bulls didn't let loose of Cash until Fort Lauderdale police arrived. 
Police caught one dog that followed their commands, but they said they were forced to deploy a Taser on the other dog, which fell to the ground and then ran off.
"They got the black one, but the brown one ran away," Banks said.
Banks said Cash was killed on his second birthday.
"I guess he must have loved his dog like I did mine, but he needs to turn that dog in before he hurts some kids," Banks said about whoever owns the dogs. "It could have been a child."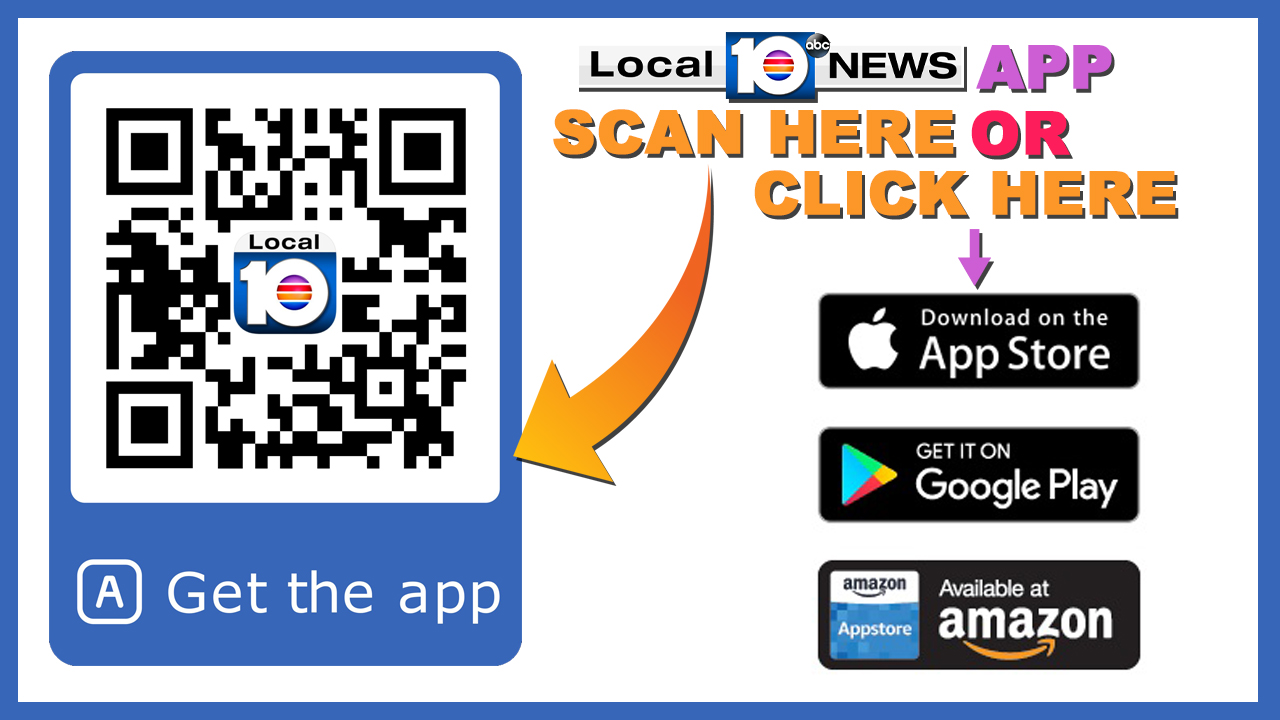 Copyright 2018 by WPLG Local10.com - All rights reserved.
---
About the Author: