Suspects charged with hate crime in beating of gay couple taken into custody
4 men to be placed on house arrest if they post bail
MIAMI BEACH, Fla. – Four men who were charged with a hate crime Thursday in the beating of a gay couple in South Beach appeared in court Friday, where their bonds were raised to $72,000 each.
The defendants were taken into custody and will be placed on house arrest with a GPS monitor if they post bail.
Juan C. Lopez, Adonis Diaz, Pablo Romo-Figueroa, all 21, and Luis Alonso-Piovet, 20, each face up to 30 years in prison if they are convicted of aggravated battery committed with prejudice.
The victims, Dimitri Lugonov and Rene Chalarca, told police they were attacked by the group of men April 8 after they shared a hug while waiting to use a restroom at Lumus Park in the 500 block of Ocean Drive. 
The couple said one of their attackers yelled an offensive Spanish word for homosexuals before hitting them several times.
According to a police report, a bystander who saw the attack and tried to intervene was pushed to the ground and suffered a cut to the back of his head.
Police said Chalarca and Lugonov had cuts and bruises on their faces and were treated by paramedics at the scene. The bystander, Helmut Estrada, was taken to Mount Sinai Medical Center for treatment.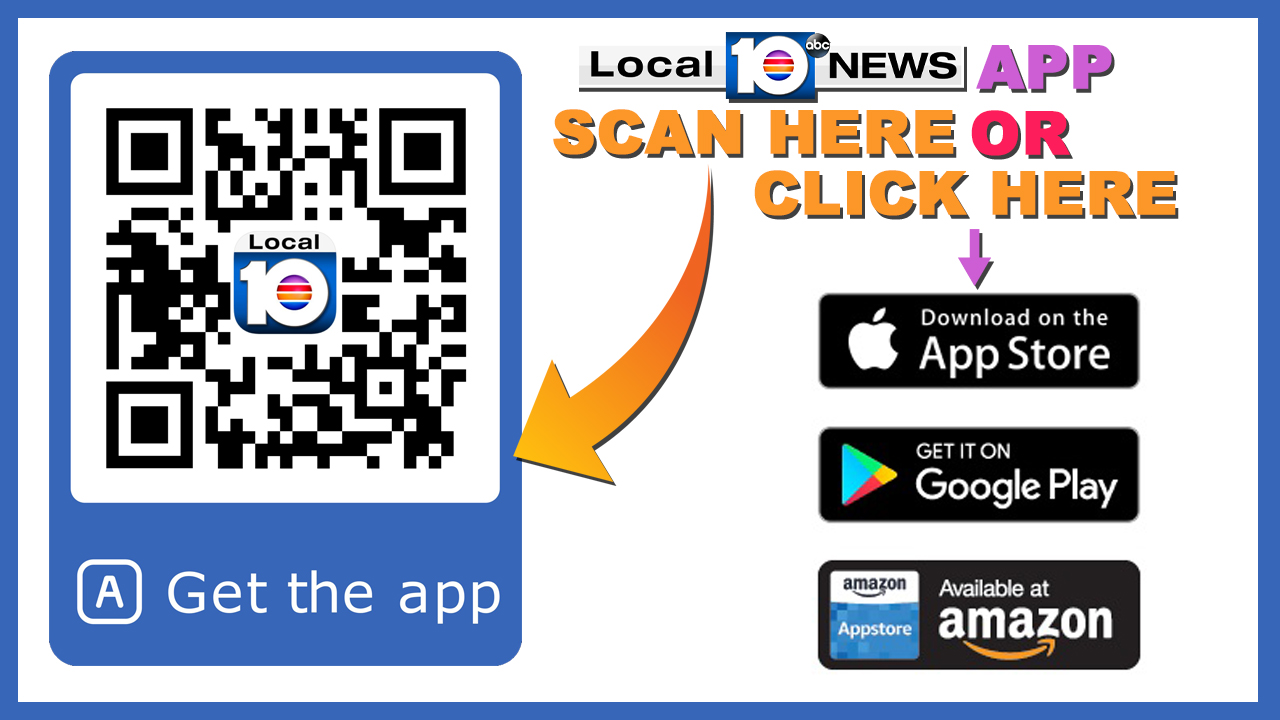 Copyright 2018 by WPLG Local10.com - All rights reserved.
---
About the Authors: