Fort Myers man faces additional charges after high-speed chase in Florida Keys
Michel Campos Cordova was found with several fake credit cards, deputies say
MONROE COUNTY, Fla. – A Fort Myers man faces a number of charges, including credit card fraud, after authorities said he led deputies on a high-speed chase that spanned nearly 50 miles along the Overseas Highway in the Florida Keys.
Adam Linhardt, a spokesman for the Monroe County Sheriff's Office, said a deputy spotted Michel Campos Cordova, 42, driving his truck erratically near mile marker 63 of the Overseas Highway around 1 p.m. Friday. 
The deputy stopped the truck and discovered that Campos Cordova's license was suspended, Linhardt said. The deputy ordered Cordova out of the vehicle, but he refused and fled north, Lindhardt said.
Other deputies as well officers from the Florida Fish and Wildlife Conservation Commission then joined the pursuit of Campos Cordova, Lindhardt said. He ran through several sets of spike strips as he fled, Lindhardt said.
During the chase, Cordova was driving the wrong way on the highway at one point, Lindhardt said.
Deputies said Campos Cordova finally surrendered around mile marker 117 on the Miami-Dade County side of the highway after his truck slammed into a fence. FWC officers arrested him after he came to a stop and put his hands up out his truck window, Lindhardt said. 
The tires of Campos Cordova's truck were so damaged by the spike strips that they were down to the rims, deputies said. 
A search of Campos Cordova and his truck uncovered seven fraudulent credit cards and a marijuana cigarette, Lindhardt said. Authorities believe Campos Cordova had stolen credit card information from at least six different people.
Campos Cordova is currently being held in the Monroe County Detention Center on Plantation Key on $150,000 bond.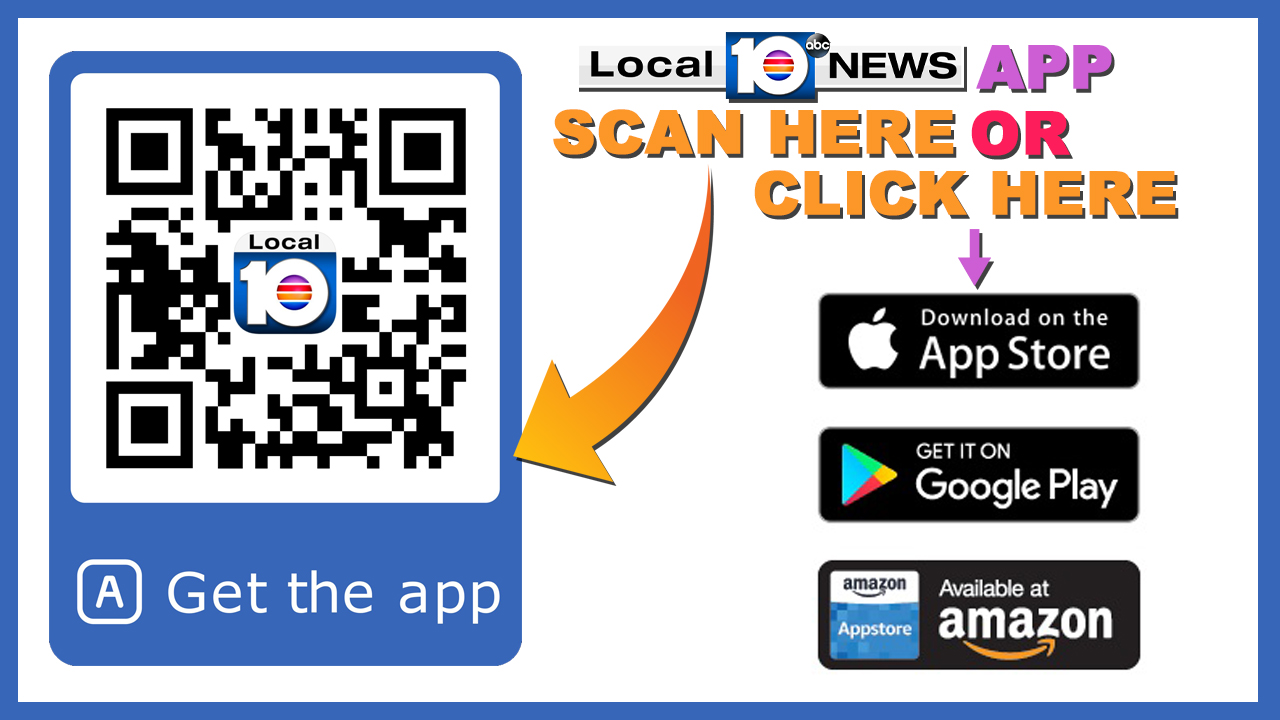 Copyright 2018 by WPLG Local10.com - All rights reserved.
---