Man found shot inside Miami high-rise apartment building
Residents briefly evacuated as officers investigated late Friday
MIAMI – A luxury apartment building in downtown Miami was briefly evacuated late Friday after police found a man shot on the 16th floor, authorities said. 
Kiara Delva, a spokeswoman for the Miami Police Department, said officers were called just before 10 p.m. to the Opera Tower in the 1700 block of North Bay Shore Drive after a security guard heard gunshots fired on the 21st floor.
Officers searched the building and found a trail of blood that led them to a man with a gunshot wound on the 16th floor, Delva said.
The man, who was not identified, was taken to Jackson Memorial Hospital's Ryder Trauma Center, where he is listed in critical condition.
Delva said the motive for the shooting was unclear.
"We don't know if this was an isolated incident. We don't know if this was a robbery," Delva said.
Residents said the Opera Tower was a quiet building until recently.
"It has been calm until they started doing the Airbnb. It has been a little bit rowdy," resident Mary Jack Lopez said.
Airbnb is an online service that enables homeowners to rent their properties on a short-term basis. 
"That's what they told us it was an Airbnb," Lopez said. "You don't know who you rent this apartment to so there is no clearance, no security."
A spokesman for Airbnb said the company was investigating whether the man who was shot was a customer.
The building was shut down as officers investigated. Eventually residents were allowed to return to their homes. 
Authorities asked anyone with information about the shooting to call Miami-Dade Crime Stoppers at 305-471-TIPS.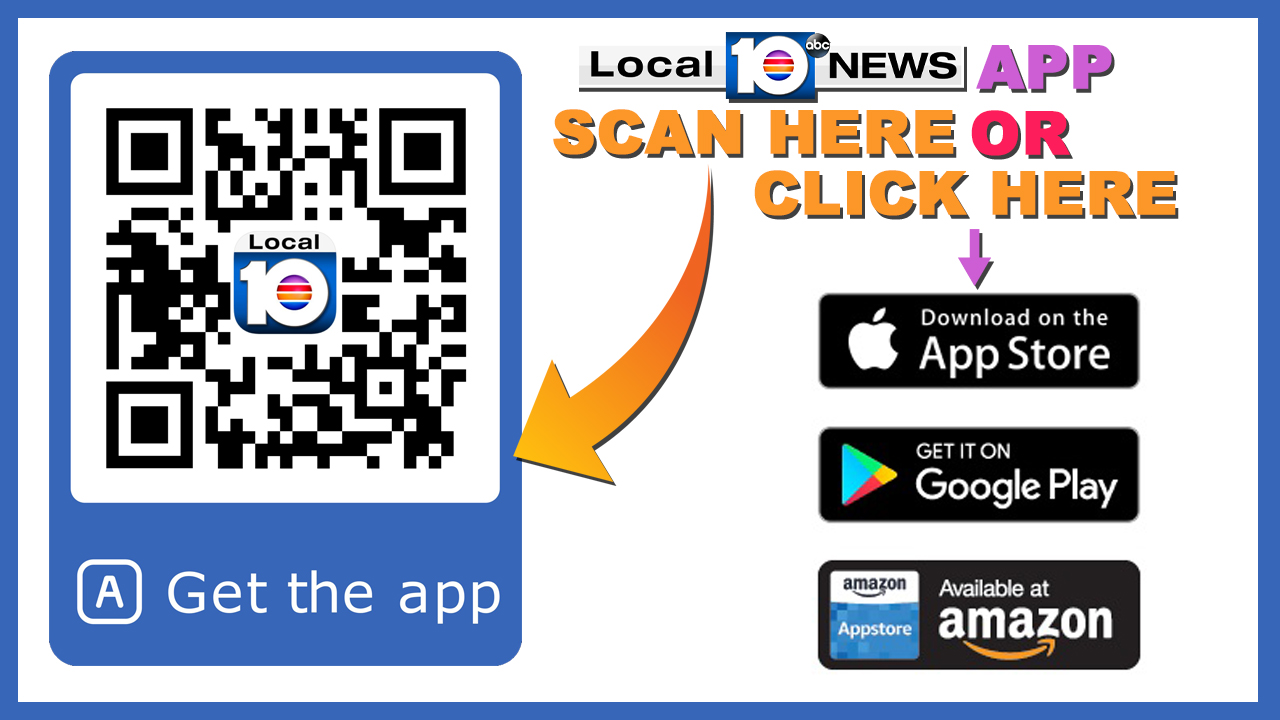 Copyright 2018 by WPLG Local10.com - All rights reserved.
---