8-year-old boy found face down in water off Marathon
Boy airlifted to Nicklaus Children's Hospital
MARATHON, Fla. – An 8-year-old boy was airlifted to Nicklaus Children's Hospital Monday afternoon after his father spotted him face down in the water off Marathon, authorities said.
Monroe County Sheriff's Office spokesman Adam Linhardt said the South Carolina boy and his father had been kayaking just south of Boot Key before they started snorkeling.
Linhardt said the boy was snorkeling in a full face mask when he began to float away.
The boy's father told authorities that he went to get his son and found him face down in the water.
The man patted his son on the back and the child gasped several times for air, Linhardt said.
Authorities said a boater brought the child to close to shore and a deputy waded into the water to bring the boy to land.
The good Samaritan told deputies that the child had been coughing up blood while he was bringing him to shore.
The child was taken to the Sheriff's Office hangar in Marathon and was then airlifted to Nicklaus Children's Hospital. He is expected to be released from the hospital Tuesday.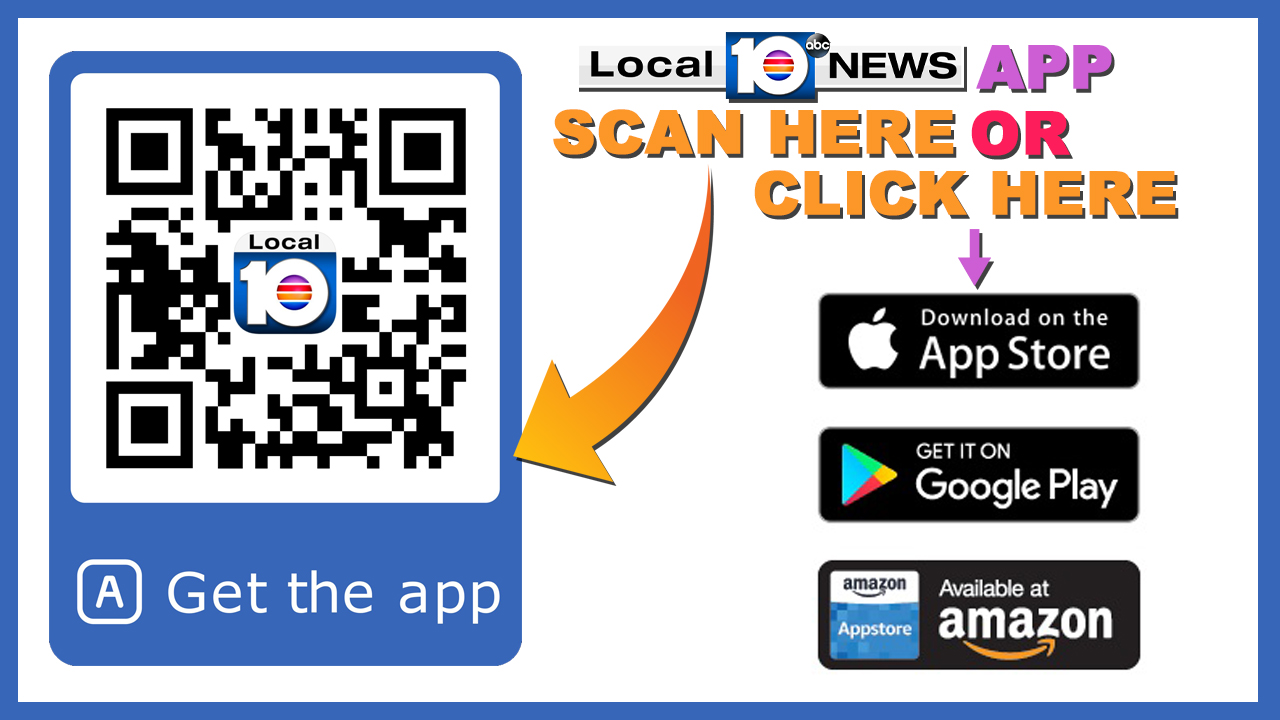 Copyright 2018 by WPLG Local10.com - All rights reserved.
---
About the Author: