Police respond to reports of shots fired near Brownsville Middle School
Lockdown has since been lifted at school
MIAMI – Miami-Dade police and Miami police officers responded to reports of shots being fired Tuesday morning near Brownsville Middle School, authorities said.
Miami-Dade police spokesman Alvaro Zabaleta said the agencies are working together, but have yet to find any victims near the school at 4899 NW 24th Ave.
He said several 911 calls were made regarding a possible shooting.
Police said some officers also heard the shots and their shot spotter system picked them up as well. But no physical signs of a shooting were found near the school, authorities said.
A Miami-Dade County Public Schools spokeswoman said the school was placed on lockdown during the police response. 
Some parents signed their children out of class as a precaution.
Police were seen questioning two young men outside a nearby apartment building, but no one has been taken into custody. 
Authorities said the investigation is ongoing.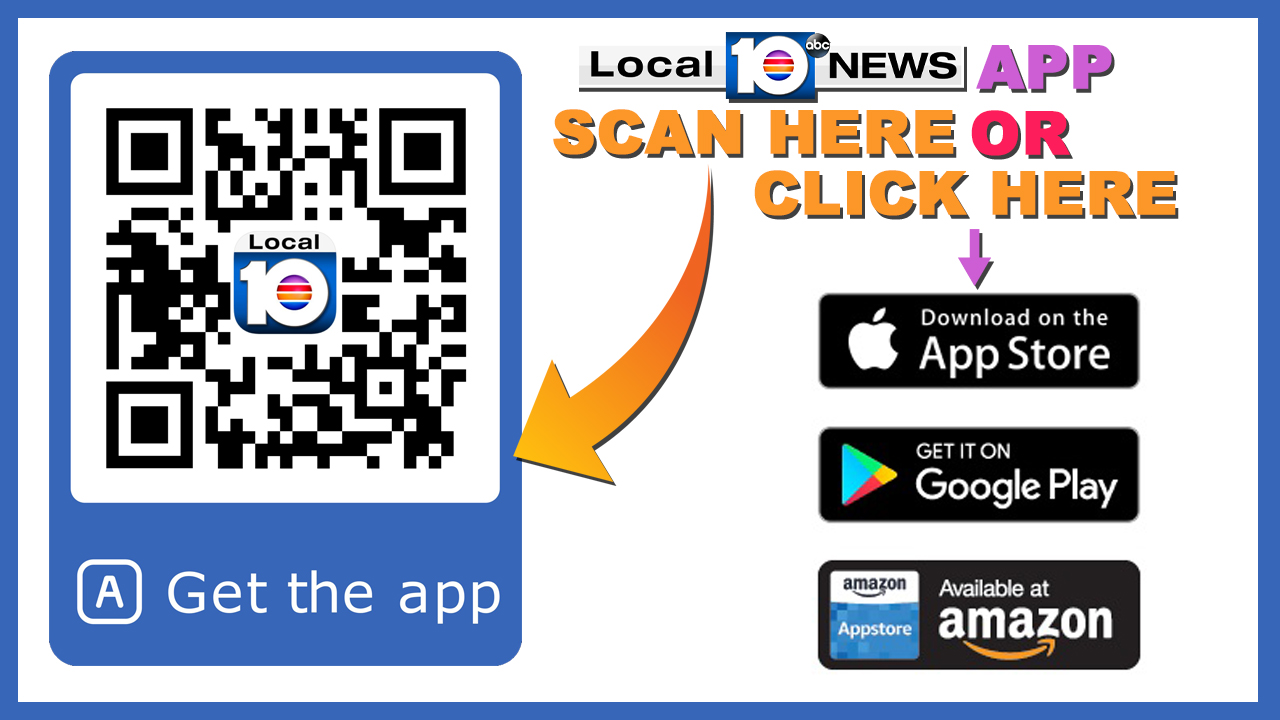 Copyright 2018 by WPLG Local10.com - All rights reserved.
---
About the Authors: