Thieves ransack woman's apartment after stealing her purse at Hollywood lounge
Burglary reported April 28 in Hallandale Beach
HALLANDALE BEACH, Fla. – Hallandale Beach police are searching for at least two thieves who ransacked a woman's apartment after her purse was stolen from a lounge in Hollywood.
The burglary was reported early in the morning April 28 at an apartment building in the 600 block of Northeast 14th Avenue.
Police said three women were at Spice Lounge in Hollywood when one of the women's purses was stolen.
The victim's ID, credit cards and house keys were inside the purse.
Police said a man and a woman were seen on surveillance video entering the woman's apartment building a short time later.
Authorities said the duo stole a large TV, jewelry, additional purses, three laptops and cash from the home.
They left in an unknown vehicle, authorities said.
Anyone with information about the burglary is asked to call Detective V. Lynch at 954-457-1437 or Broward Crime Stoppers at 954-493-8477.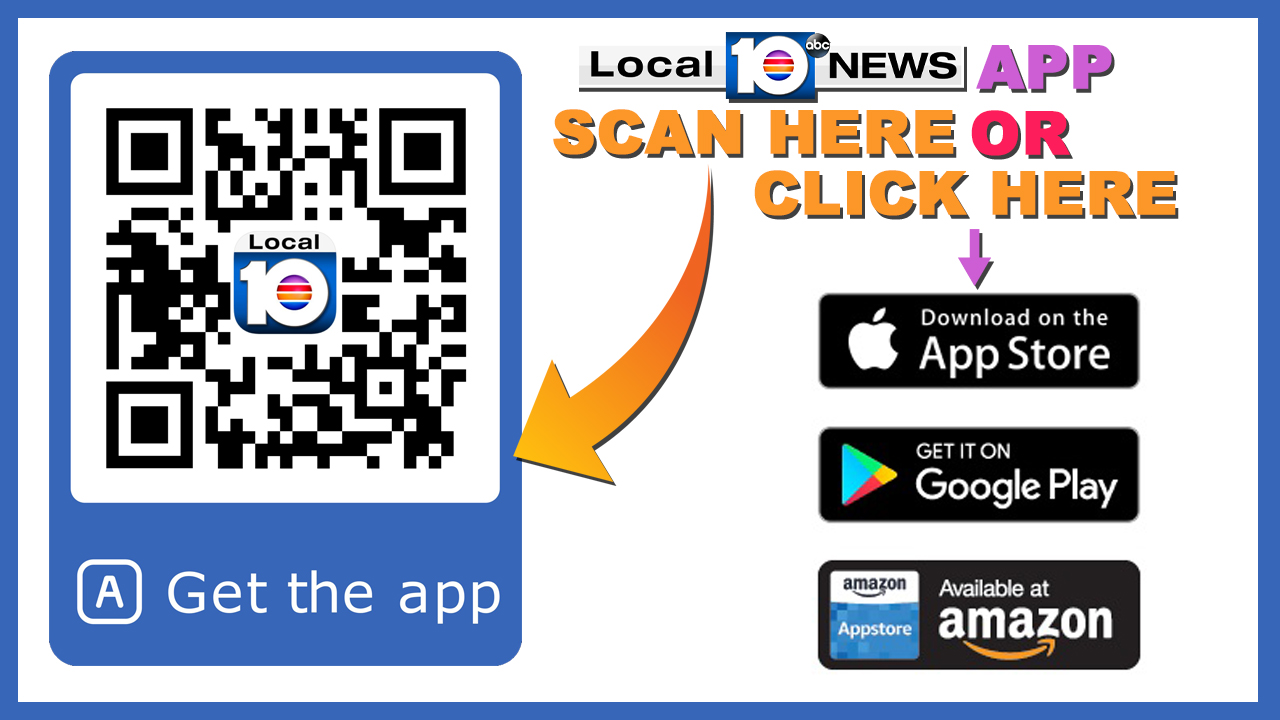 Copyright 2018 by WPLG Local10.com - All rights reserved.
---
About the Author: