South Miami-Dade residents worry about possible arsonist
Florida Forest Service warns of illegal fires
---
HOMESTEAD, Fla. – Fires that are set on purpose can have severe consequences and catching up with the culprits is difficult, so the Florida Forest Service is asking for the public's help.
Part of the problem is that often times fires go unreported. Recently in Homestead, the thick flames burned with no one around. Black smoke reached high into the air and the fire eventually consumed about one acre, according to firefighters. They believe it was arson. 
Cathleen Walters lives in a rural stretch of Homestead, near to where the fire happened at Southwest 344th Street and 197th Avenue. The area is prone to brush fires, because of the thickness of the dry vegetation.
"It's really frustrating because it's the third fire in a really short period of time," Walters said. 
For about 24 hours, Walters said her neighbor used a garden hose to keep the flames away from her home.  The residents believe people purposely dispose of garbage and set it on fire in the isolated location. 
The Florida Forest Service says that is illegal. Only authorized agricultural burns are allowed, but even those burns require a person present to monitor the area. 
"Lighting fires is very concerning because we are a small group of people out here," Walters said. "This is our home."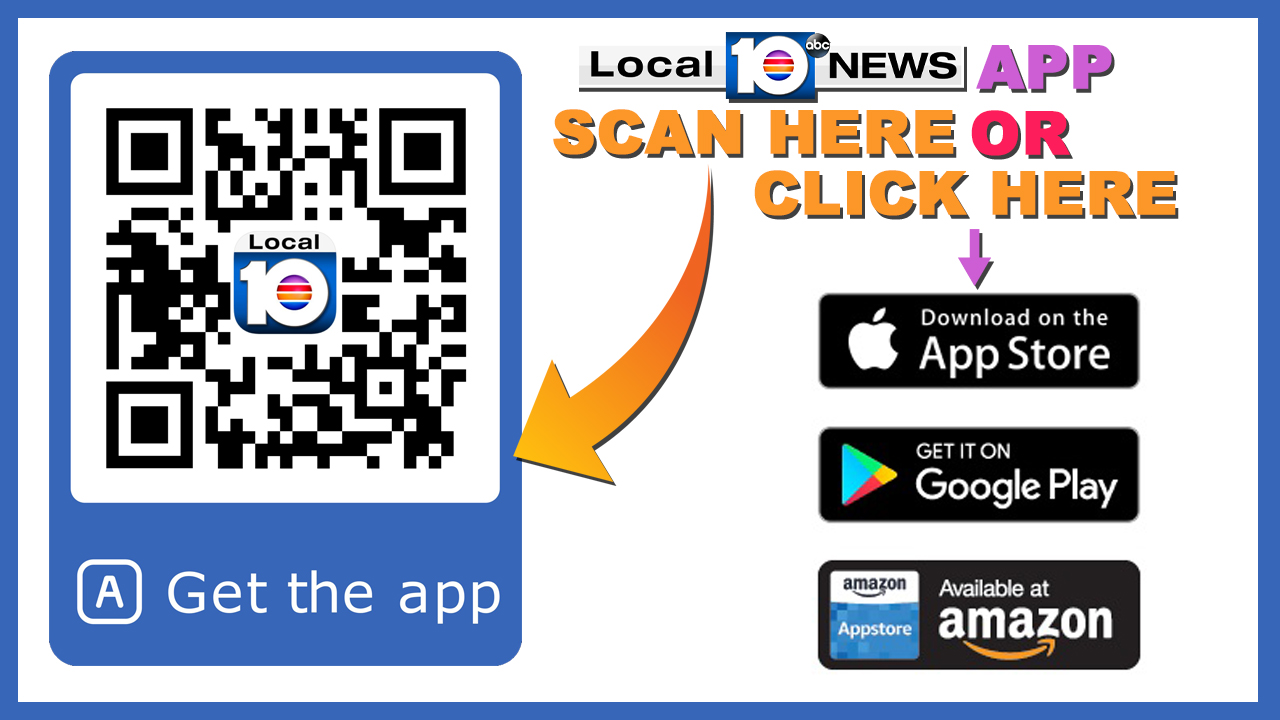 Copyright 2018 by WPLG Local10.com - All rights reserved.
---
About the Author: