Man caught on camera stealing personal watercraft from Hollywood business
Personal watercraft valued at about $9,000
---
HOLLYWOOD, Fla. – Surveillance video captured a thief stealing someone's personal watercraft in Hollywood earlier this month.
"It's a little disheartening, but I guess, given this day and age, it's to be expected right now," Earl Lawrence said. 
The theft happened at about 3 a.m. May 5 at Lawrence's business, Bluestar Homes, Inc. 
The thief used bolt cutters to first cut the lock on the gate. He then drove his gray Chevrolet Silverado truck inside the parking lot and proceeded to use the bolt cutters to cut the lock on the personal watercraft.
Lawrence believes the man must have cased the area beforehand and specifically targeted that personal watercraft. He said the personal watercraft was next to his boat, which the thief didn't touch.
The man appears to be a seasoned criminal as he was seen covering his face as the cameras recorded him. His license plate was also covered.
"Given the fact that we're in populated areas, and someone has a stocking over their head and their license plates are covered up, it should be pretty obvious that something is going on," Lawrence said. 
The man was then seen on camera leaving the parking lot with the personal watercraft attached to his truck. The lock on one of the tires was still hanging as he drove off.
Lawrence said his personal watercraft was valued at around $9,000. After having his business at the Hollywood location for four years, it's the first time someone has stolen from the property.
"It makes you feel that at any time, any place, if someone wants to steal something, they're going to go ahead and steal it," he said.
Anyone with information about the thief's identity is asked to call Broward Crime Stoppers at 954-493-8477.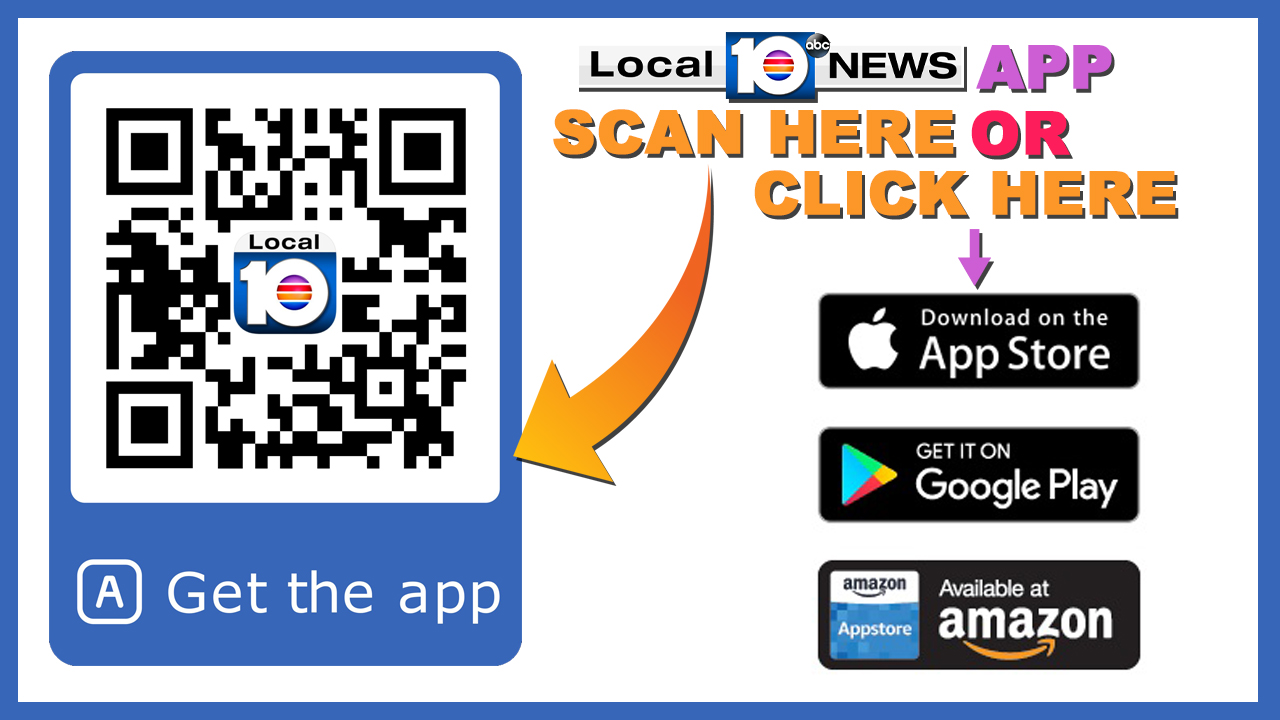 Copyright 2018 by WPLG Local10.com - All rights reserved.
---
About the Author: