2 children shot while playing in front yard of Florida City home, relatives say
5-year-old boy, 9-year-old girl airlifted to hospital, expected to survive
FLORIDA CITY, Fla. – The relatives of 5-year-old Eric "E.J." Wright and 9-year-old Treasure Clark said the siblings were playing in the front yard of their Florida City home when they were shot Thursday. There were other children playing with them. 
Their 13-year-old brother, Tadarius Bell, said he was in the living room watching Netflix on the computer when he heard gunshots and then everyone screaming. He saw his brother and sister bleeding. 
"I tried to grab my little brother and, you know, before I made it he was already screaming, jumping around, running," Tadarius said.
Sgt. David Hunsberger said relatives drove the children to Homestead Hospital. Miami-Dade Fire Rescue airlifted the children from the hospital to Kendall Regional Medical Center, where they had surgery. 
Florida City police officers were called to reports of a shooting near Washington Park. They were searching for the gunman who opened fire in a four-door white sedan. 
According to a source in law enforcement, both children were shot in the chest and underwent surgery. The children's grandmother, who did not want to be identified, said they are expected to make a full recovery. 
"I thank God for them doing good," Tadarius said. "You know, I just really, really, you know, really, in my heart, just really, really want to see them again and give them a big, big hug."
Miami-Dade County Public Schools Superintendent Alberto M. Carvalho released a statement on Twitter after the shooting. 
"Devastating to know that yet again children in our community, who should be looking forward to summer break, instead have become victims of a shooting," Carvalho wrote. "My prayers are with these children and their families."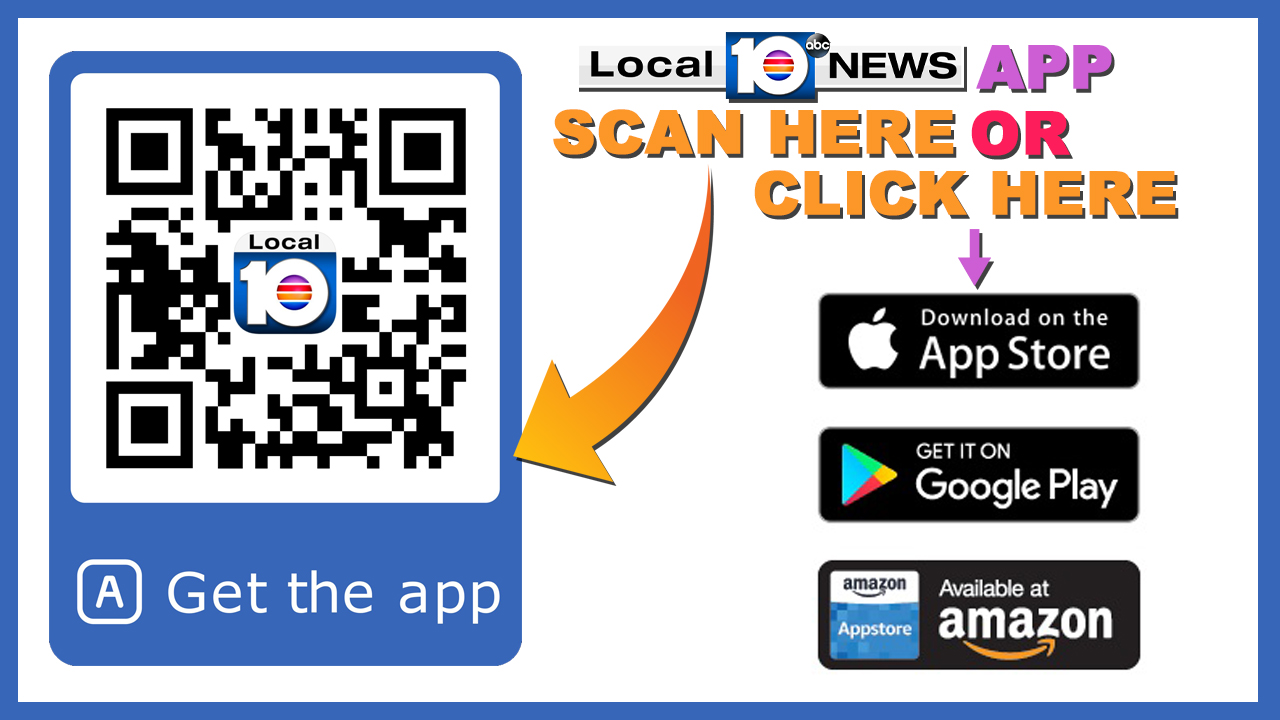 Copyright 2018 by WPLG Local10.com - All rights reserved.
---
About the Authors: