Driver ejected from car, pinned under light pole after crash on I-95
Witnesses run to help, lift light pole off man who died
PEMBROKE PARK, Fla. – A man was killed after being ejected from a car in an early morning crash on Interstate 95.
The crash happened about 3:30 a.m. Friday in the southbound lanes of I-95 near Hallandale Beach Boulevard.
Witnesses said the driver crashed into a pole before rolling off the highway.
Three witnesses told Local 10 News reporter Samantha Bryant they heard the impact and ran over to the car.
"We saw a light pole go down and heard an impact," witness Jon Degia said. "There was a car going fast. We sprinted down here and we jumped over the fence. We were in the swale looking for him, came back over, found him [and] lifted a light pole off of him."
Witnesses said he was unresponsive when paramedics arrived. The man, identified as Martin Johnson, 31, of North Lauderdale, was pronounced dead at the scene.
The crash snarled southbound traffic on I-95 for several hours.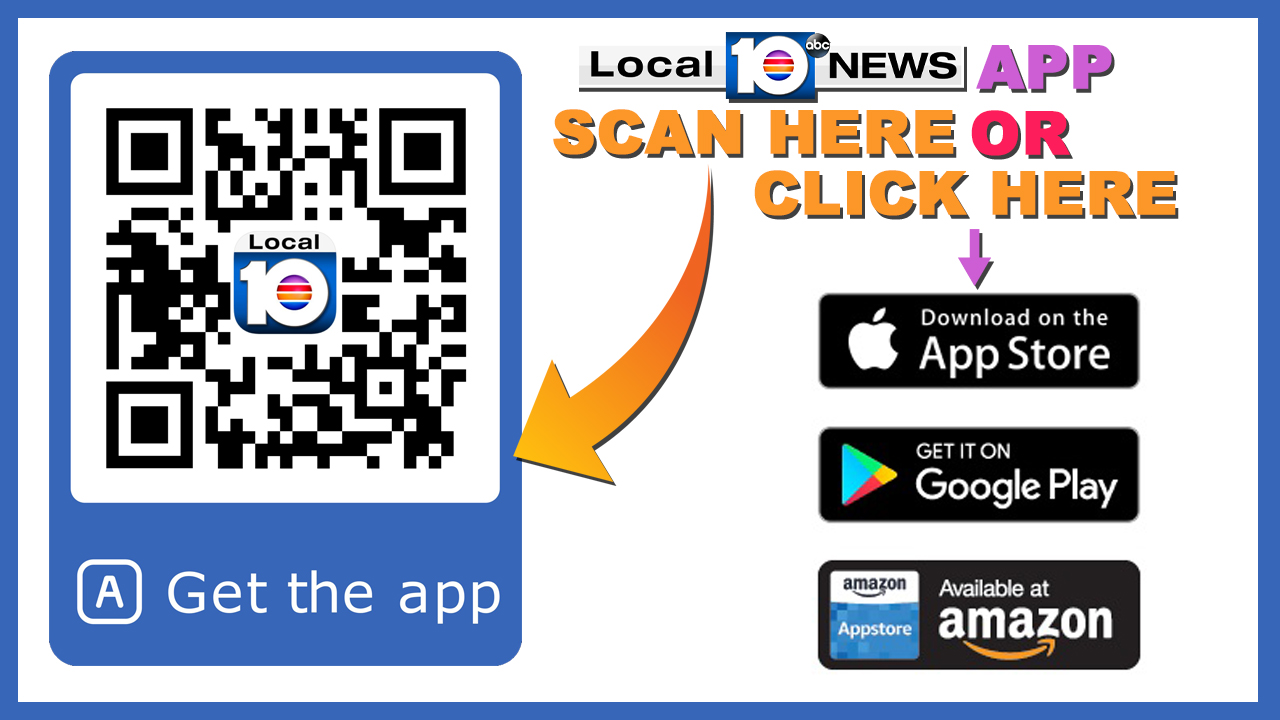 Copyright 2018 by WPLG Local10.com - All rights reserved.
---