Man robs Bank of America in Miami, Wells Fargo in Miami Springs
FBI hopes clear surveillance images will lead to man's apprehension
MIAMI – The FBI is hoping that clear surveillance images of a man who robbed a pair of banks Thursday in Miami-Dade County will lead to his apprehension.
FBI spokesman Jim Marshall said the man entered the Bank of America branch on Northwest 36th Street a few minutes before 11 a.m. Thursday and demanded money from an employee.
Marshall said the man got away with an undisclosed amount of money. He said the man is also believed to have robbed the bank on April 12.
The same man is believed to have robbed a Wells Fargo branch on Northwest 36th Street in Miami Springs shortly before 12:30 p.m.
Anyone with information about the identity of the man seen in surveillance photographs is asked to call the FBI's South Florida office at 754-703-2000.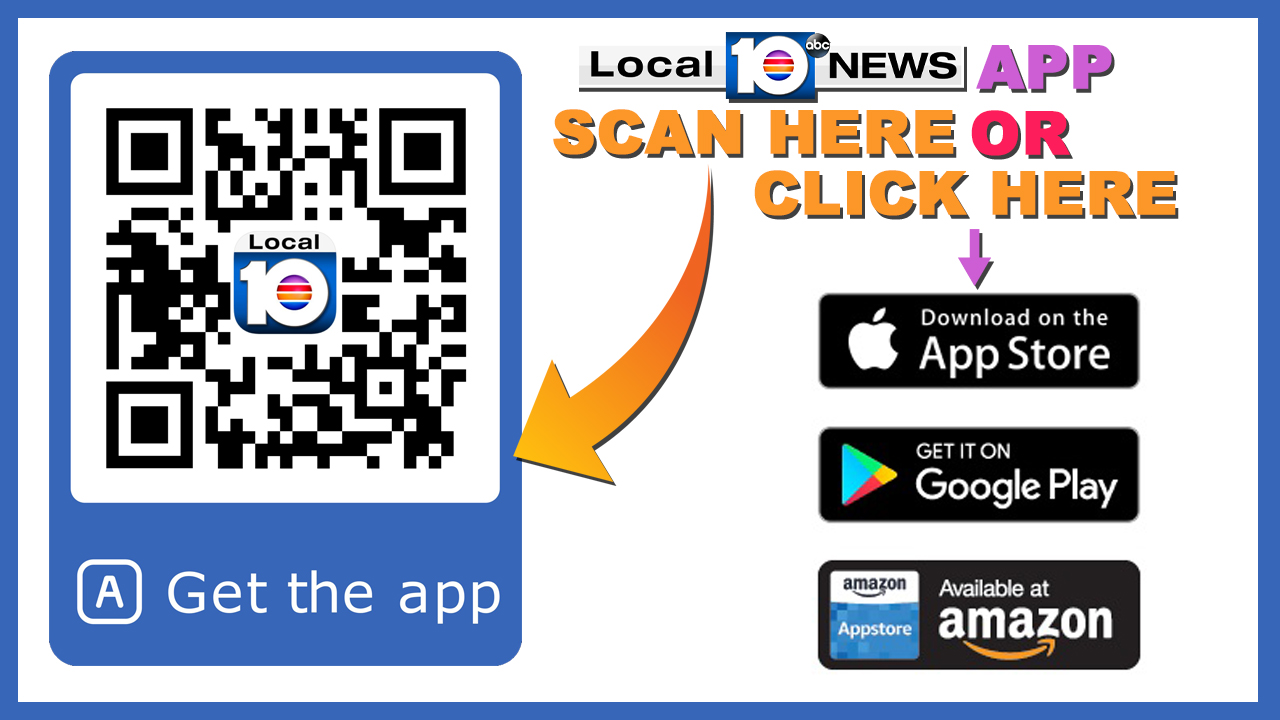 Copyright 2018 by WPLG Local10.com - All rights reserved.
---