Marathon woman accused of attacking ex-boyfriend's girlfriend with knife
Candy Zoe Marroquin, 38, denied attack, deputies say
---
MARATHON, Fla. – A 38-year-old woman from Marathon was arrested Thursday for attacking her ex-boyfriend's current girlfriend, authorities said.
Monroe County Sheriff's Office spokesman Adam Lindhardt said in an email Friday that the victim told deputies that Candy Zoe Marroquin went to her house in Marathon on Saturday and banged on her door.
She said she opened the door and recognized Marroquin as her boyfriend's ex-girlfriend.
Linhardt said Marroquin swung a small black knife at the victim, cutting her on the forehead.
Marroquin then grabbed the victim by the hair, continued hitting her and then dragged her outside, Linhardt said.
Authorities said Marroquin continued to hit the victim while she was on the ground and then struck the victim's car several times before leaving.
Deputy Frank Westerband found Marroquin at her home later that day and noticed bruises on Marroquin's arm, Linhardt said.
Authorities said Marroquin could not say how she obtained the bruises and denied the attack.
An arrest warrant was obtained Monday and she was taken into custody on Thursday.
Marroquin faces charges of aggravated battery with a deadly weapon, battery and burglary with assault or battery. She is being held in lieu of a $45,000 bond.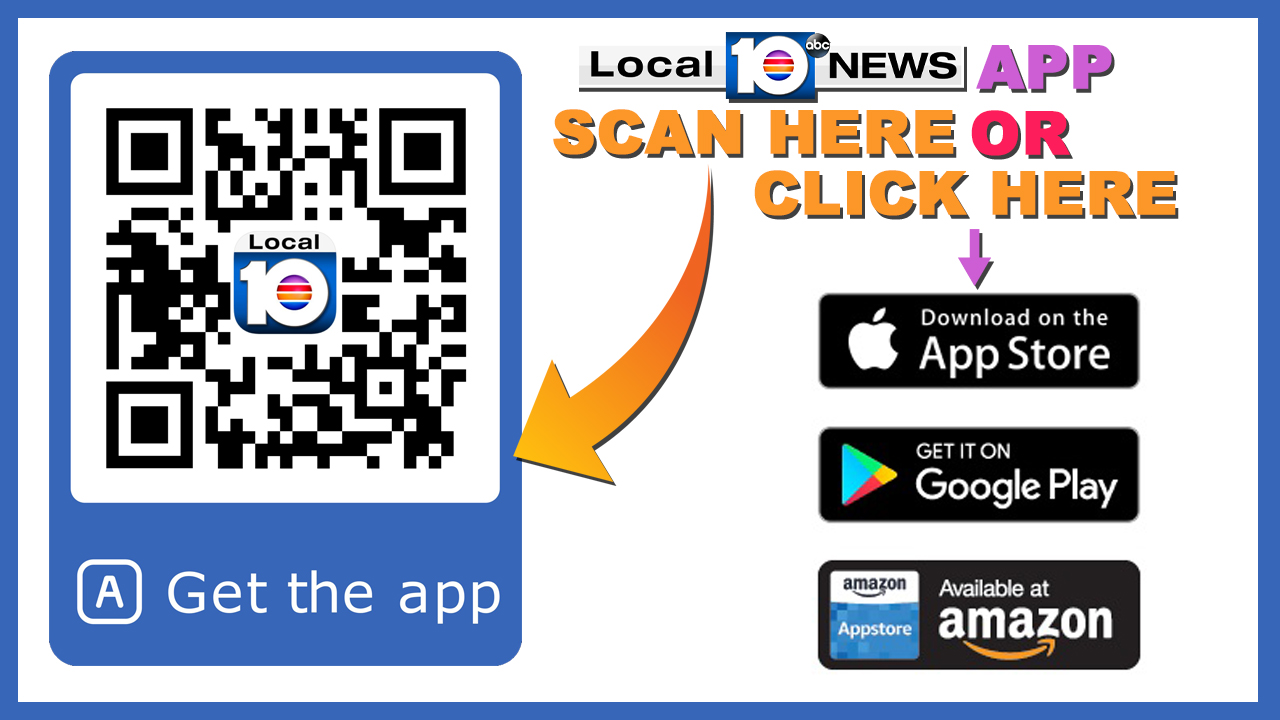 Copyright 2018 by WPLG Local10.com - All rights reserved.
---
About the Author: