Officer deploys Taser on girl during fight at charter school in Margate
7 involved in fight arrested, including one of the girl's mothers, police say
MARGATE, Fla. – A teenage girl is seen screaming on cellphone video as several Margate police officers struggled to keep her restrained Thursday morning during a fight at a charter school.
"I'm not going down!" the girl is heard yelling.
One police officer is then seen deploying a Taser. The high school student cried out in pain, but eventually calmed down enough so officers could get control of her hands.
Nakyda Covington, a friend of the girl seen on video, tells Local 10 she is a 10th grade student  who is interested in music and is very compassionate toward her classmates.
"She is the girl everyone loves in school," Covington said.
Covington said it was difficult to hear her friend scream as the Taser was being deployed.
"They could have handcuffed her and just walked away but they tased her," Sheldon Wright, who attends the school, said. "I don't think tasing her was the best option. Probably better restraints, you know?"
Authorities said seven people were involved in the fight and each one was arrested, including the mother of one of the girls who got wind of the feud and showed up to school.
"I think she was trying to break up the fight and she got arrested. Her daughter got arrested too," student Angel Ricarte said. 
The beef apparently started on social media and tensions grew when a group of girls came face to face during class.
"She lost control because someone was, like, talking about her and then the cops tried to stop her, but she wouldn't stop so the cop tackled her," student Keanu Torres said. 
School administrators said the tactic used by police in this situation was unfortunate but imperative.
"You need to stop an altercation so other students or staff members are not harmed," school administrator Vincent Alessi said. "The police gave several instructions to stop and she did not comply."
"It was necessary in that situation?" Local 10 News reporter Terrell Forney asked.
"At that time, based on what I saw on the video, that's correct," Alessi said.
The ages and identities of those arrested have not been released.
School officials said the students involved will likely be suspended, but not expelled.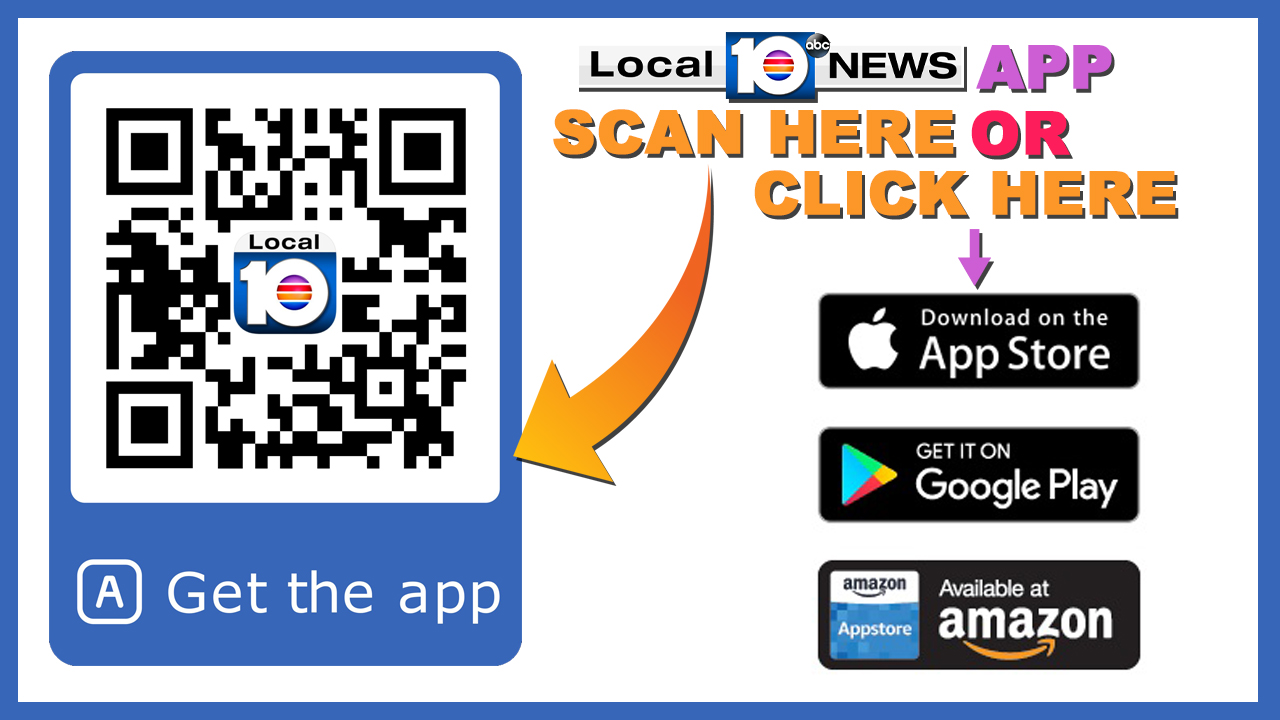 Copyright 2018 by WPLG Local10.com - All rights reserved.
---
About the Authors: