Siblings shot in Florida City while playing in yard remain in critical condition, family says
FLORIDA CITY, Fla. – A brother and sister who were shot Thursday while playing in their yard remained hospitalized Friday in critical condition, their grandmother told Local 10 News.
According to the family, Treasure Clark, 9, opened her eyes this morning, and her brother, Eric, "E.J." Wright, 5, is sedated.
Relatives said both children are expected to survive.
The siblings' 13-year-old brother, Tadarius Bell, told Local 10 News that he was in the living room watching Netflix on the computer Thursday afternoon when he heard gunshots and then everyone screaming. He said he then saw his brother and sister bleeding. 
"I tried to grab my little brother and, you know, before I made it he was already screaming, jumping around, running," Tadarius said.
Sgt. David Hunsberger said relatives drove the children to Homestead Hospital. Miami-Dade Fire Rescue airlifted the children from the hospital to Kendall Regional Medical Center, where they underwent surgery.
Florida City police officers said they were called to reports of a shooting near Washington Park and were searching for the gunman, who had opened fire while in a four-door, white sedan.
According to a source in law enforcement, both children were shot in the chest.
Anyone with information about the shooting is asked to call Miami-Dade Crime Stoppers at 305-471-8477.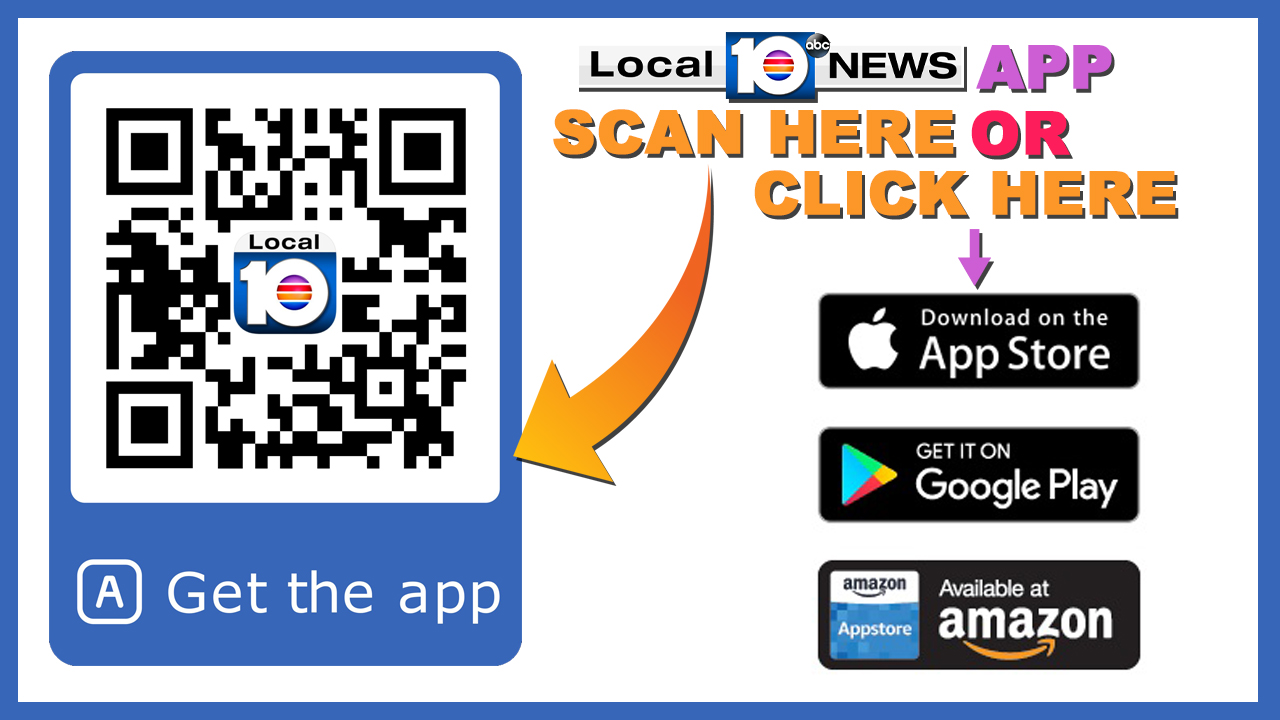 Copyright 2018 by WPLG Local10.com - All rights reserved.
---
About the Authors: