Substitute teacher accused of inappropriately touching boy in Deerfield Beach
Boy says he felt something poking his buttocks while sitting on man's lap
DEERFIELD BEACH, Fla. – A substitute teacher was arrested Thursday for inappropriately touching a 7-year-old boy, authorities said.
The incident was reported Wednesday at Quiet Waters Elementary School at 4150 W. Hillsboro Blvd. in Deerfield Beach. 
Broward Sheriff's Office spokeswoman Joy Oglesby said in a news release Friday that Juan Emmanuel Manns, 24, of Boca Raton, has been a substitute teacher at the school for a year and also worked in the aftercare program.
She said the boy was in the aftercare program about 5:30 p.m. Wednesday when Manns told him to sit on his lap.
The boy told authorities that he felt something poking his buttocks while he was sitting on the teacher's lap.
Manns was arrested the next day on a charge of lewd and lascivious conduct.
Detectives believe there may be additional victims.
Anyone with further information is asked to call Detective LaTanya Phillips at 954-321-4218 or Broward Crime Stoppers at 954-493-8477.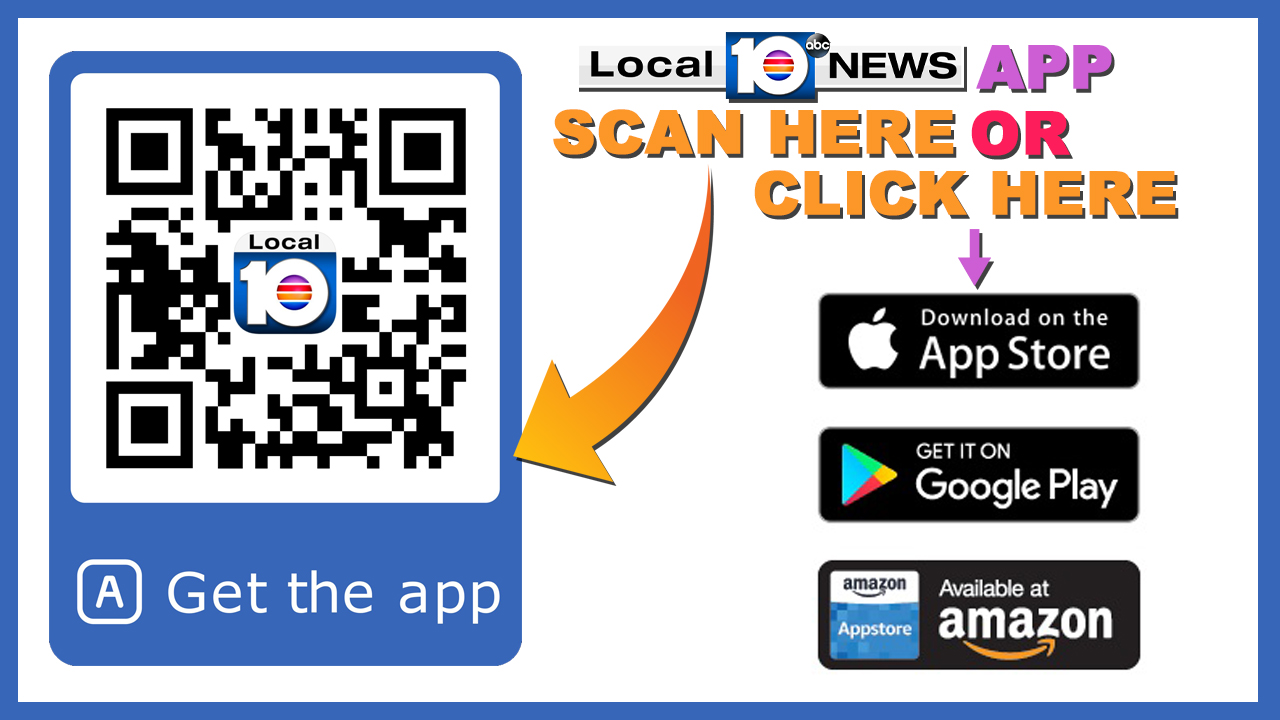 Copyright 2018 by WPLG Local10.com - All rights reserved.
---
About the Author: