Man accused of abusing 3-month-old son, not allowing authorities to take baby to hospital
Baby not expected to survive, authorities say
---
BROWARD COUNTY, Fla. – A Broward County man was arrested Thursday, days after his 3-month-old son was hospitalized, authorities said.
According to an arrest report, Delvin Nash, 32, was home alone with the baby on Mother's Day while his wife was at work.
Broward Sheriff's Office deputies said Nash called his wife while he was feeding their son because the baby started vomiting formula through his mouth and nose. The baby then became unresponsive, authorities said.
According to the arrest report, the baby's mother told Nash to give their son CPR while she called 911.
Deputies said Nash claimed that the baby stopped breathing so he held him with both hands and shook him very hard multiple times.
He said he then pressed hard on the baby's chest with an open hand and blew air into his mouth, authorities said.
Deputies said Nash claimed that he performed CPR on his son for about 10 minutes until a Broward Sheriff Fire Rescue crew arrived.
Deputies said the baby started crying and breathing normally when authorities arrived, and paramedics checked the baby's vitals and advised that they did not read any abnormality. 
Nash declined the paramedics' offer to transport the baby to the hospital and signed a waiver, the arrest report stated.  
Nash's wife, Darsen Nash, eventually returned home from work and noticed that her son was having difficulty breathing, so she took him to Broward Health North.
According to the arrest report, the baby was immediately intubated and has been unresponsive ever since.
Doctors ordered an X-ray and CT scan for the baby and discovered he had two broken ribs on each side and trauma to his brain, authorities said.
The doctors informed authorities that the boy would likely not survive his injuries and if he did, he would remain in a vegetative state because of the severe brain trauma.
According to the arrest report, the doctors informed detectives that the broken ribs had already begun healing, which shows that the fractures happened about two to three weeks ago.
Detectives said Delvin Nash's story about how his son was injured was not consistent. He told them that he did not want to incriminate himself, they said.
"I am a bad person," Nash told authorities, according to the arrest report.
Authorities said Nash also told them that his life was over.
Nash was arrested Thursday on charges of aggravated child abuse and refusing to get a crime victim medical care. He is being held in lieu of a $250,000 bond. 
BSO's Child Protective Investigations Section is investigating. A Florida Department of Children and Families spokeswoman said the other children in the household have been placed in foster care.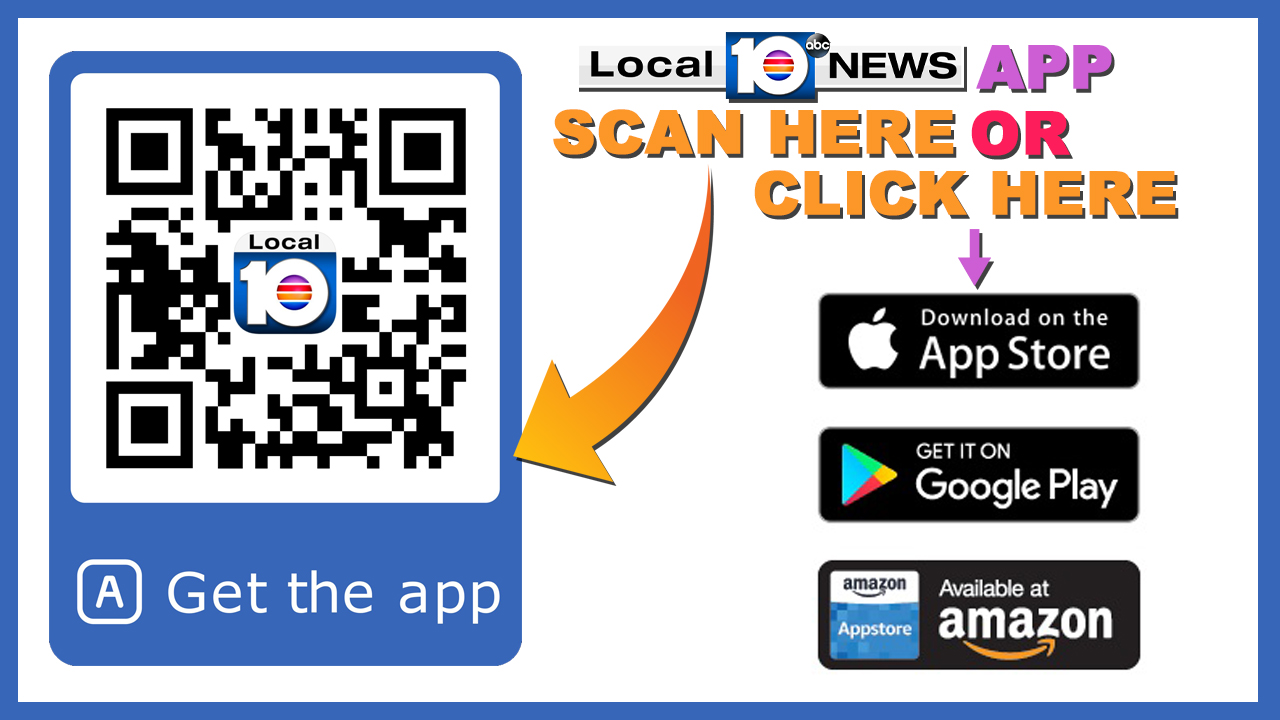 Copyright 2018 by WPLG Local10.com - All rights reserved.
---
About the Author: