Miramar Fire-Rescue Department Chief faces accusations that concern commissioner
Firefighters say their boss is creating a toxic environment
MIRAMAR, Fla. – We count on first responders to keep us safe but firefighters in one South Florida city say they are the ones who need protection from their own fire chief. 
Several firefighters have complained of bullying and harassment, and many are choosing to retire early saying the city has done little to look into the problems. 
Complaints against Palmer go back at least ten years with a harassment complaint from 2008. 
Commissioner Darline Riggs said firefighters said "we're being bullied, the environment is toxic, we believe there's nepotism taking place." 
Riggs was one of several city officials who got these anonymous emails sent from "Miramar firefighters." Those emails accuse the city's Fire Chief Robert Palmer of things like "coercion, harassment and deceit" citing fear of retaliation for making a public complaint.
"He has always practiced bullying," a firefighter who wanted to remain anonymous said. "He speaks down to people, he likes to argue and escalate his voice."
Initially the city commission agreed to conduct an investigation. but instead authorized so-called "informative interviews" that were not investigative in nature. The results: Many refused to speak, those who did expressed an overwhelming fear of retaliation and loss of employment were reluctant to give details.  
"I wouldn't talk in that environment because they're afraid of being retaliated against and it said that in the email," Riggs said.  
Riggs didn't get support from other commissioners to conduct an investigation. A Miramar firefighter said in a job where trust is critical, first responders don't know who's on their side.  
"I actually came here to help people in need and now when I look at what's going on in this organization I'm wondering if we are actually doing that," the Miramar firefighter said. 
The emails outline issues like sudden demotions for those on the chief's "bad side" and allege nepotism, pointing to the promotion of former Union President Erik Dodge, a long-time friend of chief palmer's who jumped three spots from a captain position to deputy chief, the number two in command. That was despite having no management experience and scoring near the bottom on several promotional tests. 
"I doesn't make sense to me," Riggs said. 
Palmer says he chose the best man for the job. 
"One thing that you have to do is you have to build a team you can trust, a team you know is going to do the right thing for this community, for the employees," Palmer said.  
According to city records at least 34 of the department's nearly 150 employees have put in to retire early from the department in the last two years.
"I want them to be in an environment that's therapeutic, where they don't have to be worried about being fired, worried about being bullied, Riggs said. 
Several other Miramar firefighters said they have not complained to the union for fear of repercussions.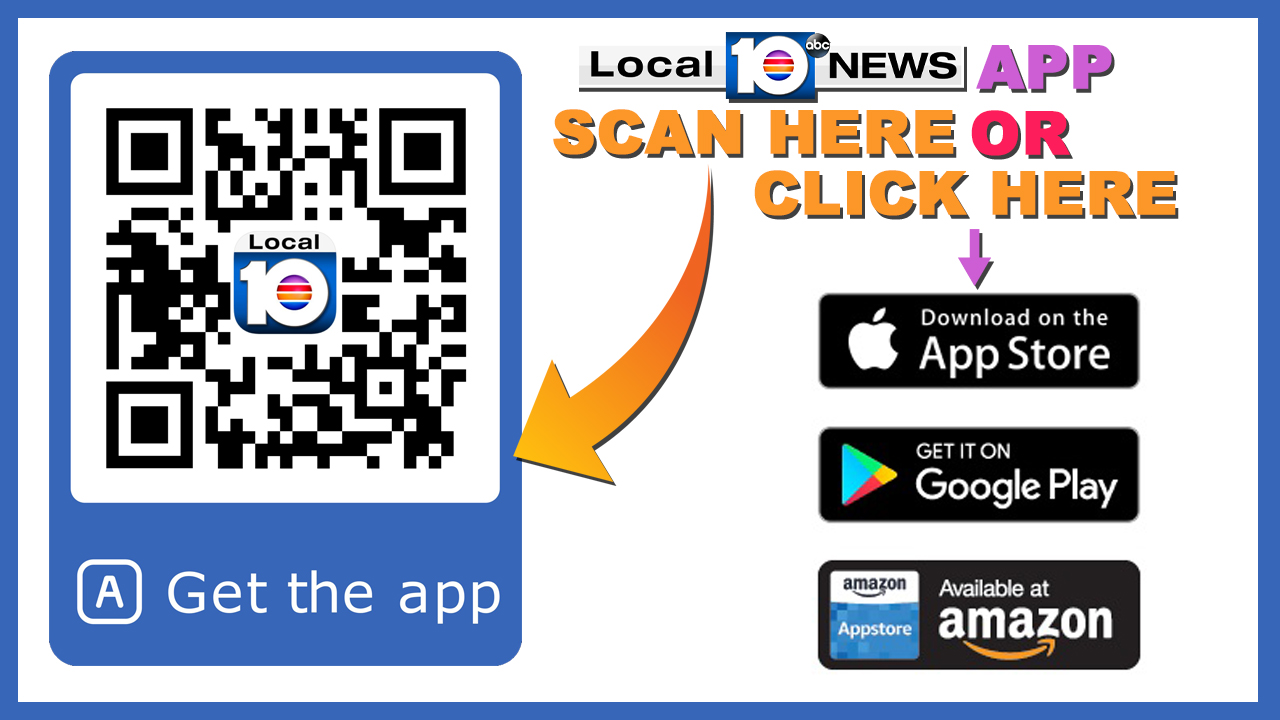 Copyright 2018 by WPLG Local10.com - All rights reserved.
---
About the Author: