Man arrested after passengers say he urinated on seat, groped woman during flight
Witnesses said man had been drinking heavily
CHARLOTTE, N.C. – A man on a Frontier Airlines flight was arrested last week after passengers said he groped two women and then urinated on a seat in front of him once he was moved.
In a photo taken by a passenger across the aisle, the man, who was not identified, is seen urinating on the back of a seat.
"He was out of his mind. Like he couldn't speak, he was mumbling. This man was extremely intoxicated," a passenger named Emily told Denver TV station Fox 31.
Another passenger told CBS 4 that the man had been moved to an empty row after two women said that he grabbed them and made sexual advances.
The incident happened about two hours into a flight on Thursday from Denver to Charlotte, North Carolina. A photo shows the man being led away from the gate in handcuffs at Charlotte Douglas International Airport.
Frontier Airlines told reporters that the company was investigating the incident.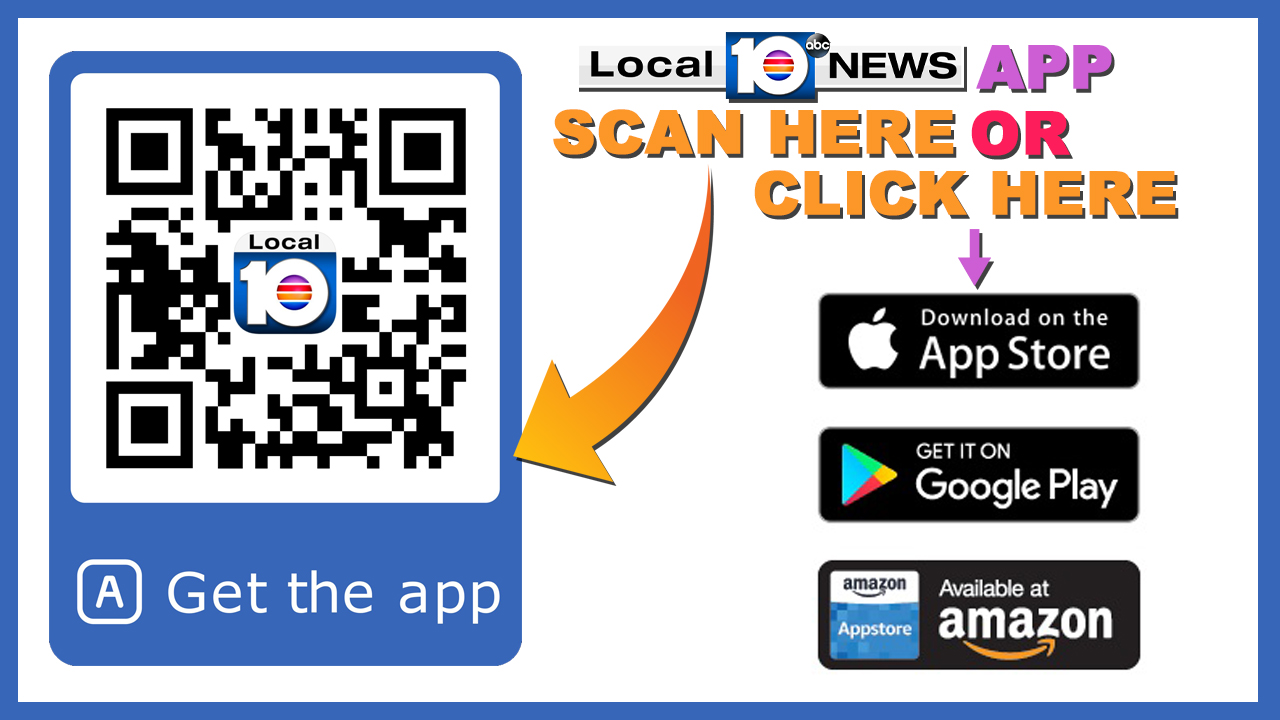 Copyright 2018 by WPLG Local10.com - All rights reserved.
---