Deerfield Beach residents express concerns about bridge after pedestrian railing falls off
Residents say Hillsboro Boulevard Bridge old, in need of immediate repairs
DEERFIELD BEACH, Fla. – People in Deerfield Beach have major concerns after a car slammed into the Hillsboro Boulevard Bridge this weekend and part of the pedestrian safety railing later fell off, onto the ground below.
Residents who live near the bridge said that's just one of their concerns and that the bridge is too old and needs immediate repairs. 
Deerfield Beach resident Dean Simpson, who is a retired police officer, said he saw the railing ripped from the Hillsboro Boulevard drawbridge to State Road A1A Sunday morning and thought the worst had happened.
"I've seen a lot of accidents around this bridge, either on the bridge or on the other side down by the beach, and people go too fast on it," he said.
Authorities said a woman's vehicle flipped on the bridge Saturday night. No other vehicles were involved in the crash and no one was seriously injured. 
But residents in the area said the bridge is dangerous and has no railing protecting pedestrians from oncoming traffic.
"I would like to see the guardrails put on the other side to protect the pedestrians, This way, when people go for a walk, they have a little bit of security," Simpson said.
In 2015, a car fell off the bridge, flipped and almost landed in the water. New railings were put up since then, but those were ripped apart in this weekend's crash. 
"I would really like to see a police presence," Simpson said. "There's nothing like an omnipresence to deter people from going fast."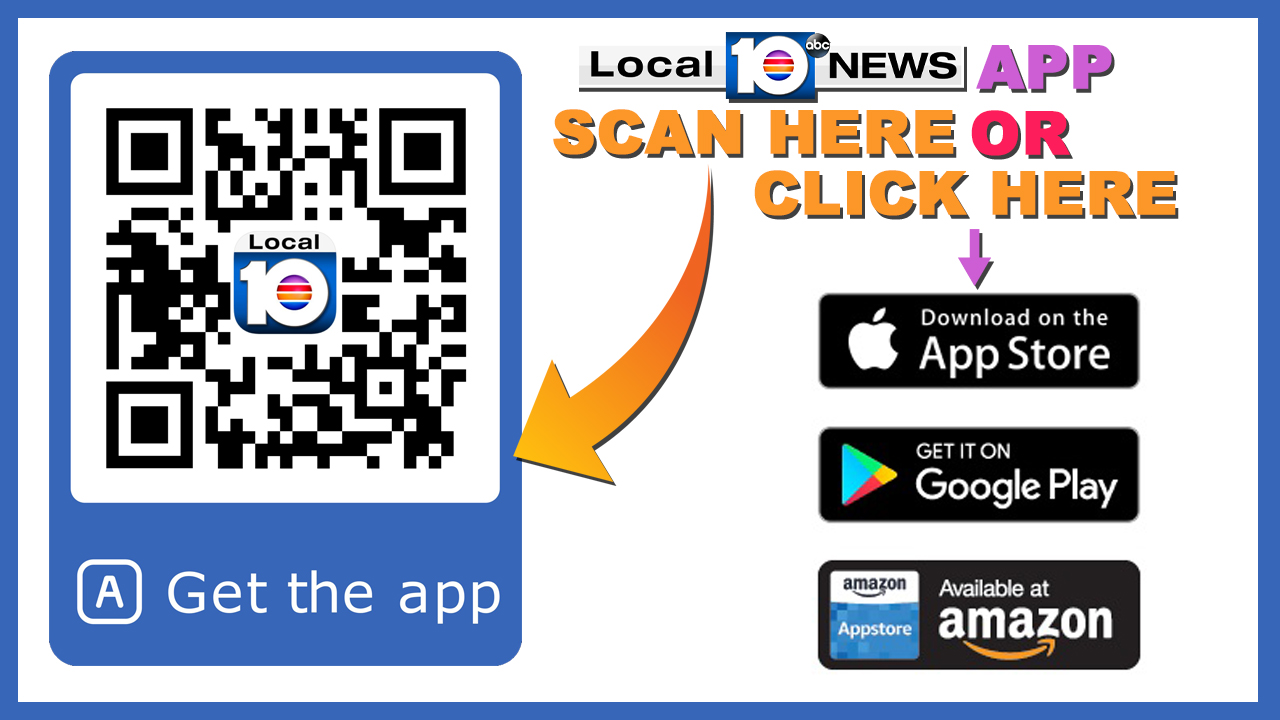 Copyright 2018 by WPLG Local10.com - All rights reserved.
---
About the Author: