Boy, 8, loses index finger after firecracker explodes in hand, cousin says
Victim identified as Quintavius Rhodes, of Atlanta
MIAMI-DADE COUNTY, Fla. – An 8-year-old boy was airlifted to Kendall Regional Medical Center Friday morning after a firecracker exploded in his hand in southwest Miami-Dade, the victim's cousin told Local 10 News.
The incident was reported around 10:30 a.m. at the Cutler Manor apartment complex in the area of Southwest 216th Street and 108th Avenue.
Witnesses said they heard a loud bang on the first floor of the apartment building, which has since been blocked off with crime scene tape.
The victim was identified by relatives as Quintavius Rhodes.
Quintavius' cousin, Eisha Hodge, told Local 10 that the boy was visiting South Florida from Atlanta and found the firecrackers in the apartment.
Hodge said Quintavius' index finger was blown off by the firecrackers and there was a hole in the middle of his palm.
"They rushed him to the trauma center and his hand is practically gone -- like his index finger and the palm of his hand," Hodge said. 
According to Hodge, the fireworks had been in the apartment since New Year's.
"He's 8. He's curious so he found it in the room," Hodge said. 
People who live at the apartment complex told Local 10 News reporter Samantha Bryant that they saw the boy's hand hanging off and said that he was in excruciating pain after the accident.
"The hand was almost off -- got blown off -- like blood everywhere. The baby's hand was gone," Tenika Lee said. 
Quintavius is said to be in stable condition.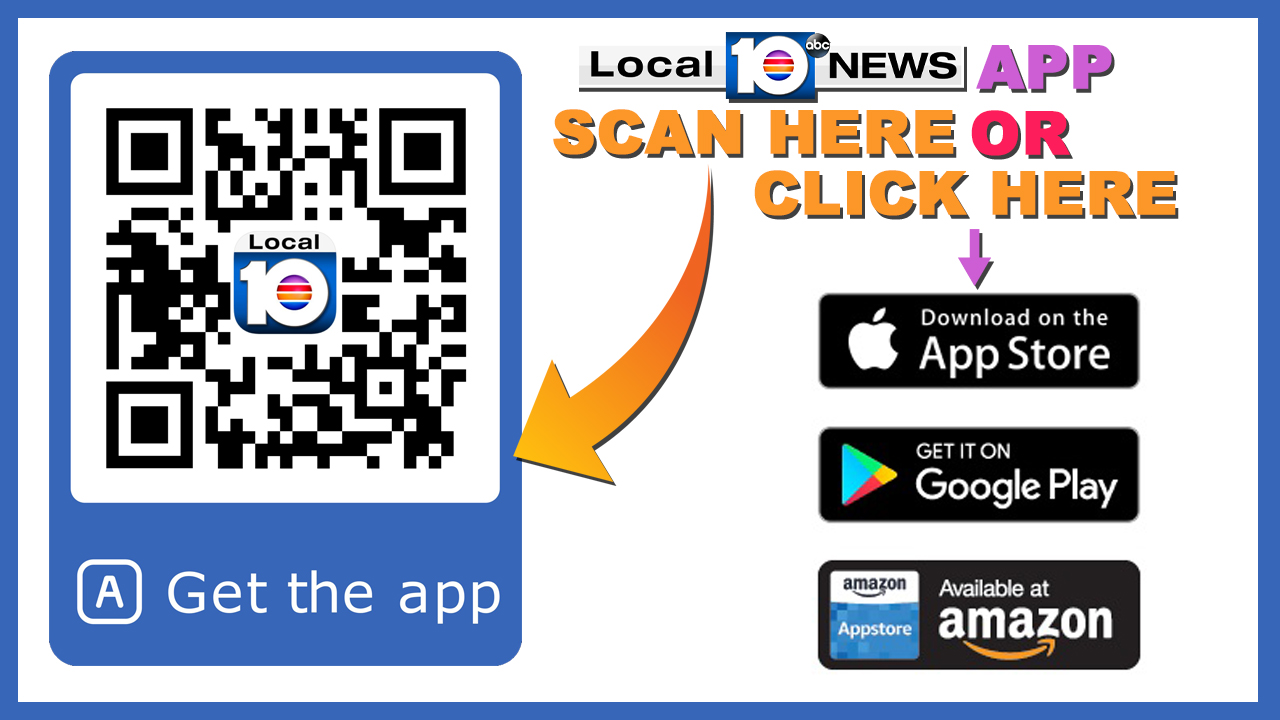 Copyright 2018 by WPLG Local10.com - All rights reserved.
---
About the Authors: