Man accused of breaking wine glass on woman's face in Key Largo
Victim flagged down stranger for help at gas station, deputies say
KEY LARGO, Fla. – A West Palm Beach man was arrested Thursday after he broke a wine glass on a woman's face while they were visiting Key Largo, Monroe County Sheriff's Office spokesman Adam Linhardt said.
According to Linhardt, the victim flagged down a stranger for help at a Circle K gas station on the Overseas Highway at mile marker 99 while the suspect was buying beer inside.
Authorities said she had blooding covering the side of her face and it was also running down her neck.
The woman left with the suspect, Dean Scott Tropeano, 49, before deputies arrived, authorities said.
Linhardt said a deputy stopped Tropeano's white truck at a nearby hotel where the couple was staying.
Deputy Cody Kerns ordered Tropeano out of the truck and asked why he had blood on his shirt, Linhardt said.
Authorities said Tropeano claimed the blood was from a fishing trip, then pushed and tried to punch Kerns as the deputy attempted to take him into custody.
Tropeano said "nothing" when asked more questions about the victim's injuries, Linhardt said.
Authorities said the victim, who often turned her face away while speaking to a deputy, initially claimed she had fallen while fishing.  
Linhardt said Deputy Mario Fajardo told the victim that she was now safe, and she responded, "Help me."
The woman eventually told deputies Tropeano became angry with her while she was speaking to another family member on the phone. She said Tropeano called her and her family member sexually explicit names and then broke a wine glass across her face. 
The woman said Tropeano intended to help her with her injuries, but first wanted to go to the gas station to get beer.
Authorities said large amounts of blood and broken glass were found in the couple's hotel room.
Staff at Mariners Hospital had to remove glass from the woman's face and stitch the wounds closed, Linhardt said.
Records show Tropeano has been arrested before on domestic violence charges.
He now faces charges of aggravated battery and resisting arrest with violence. He is being held without bond.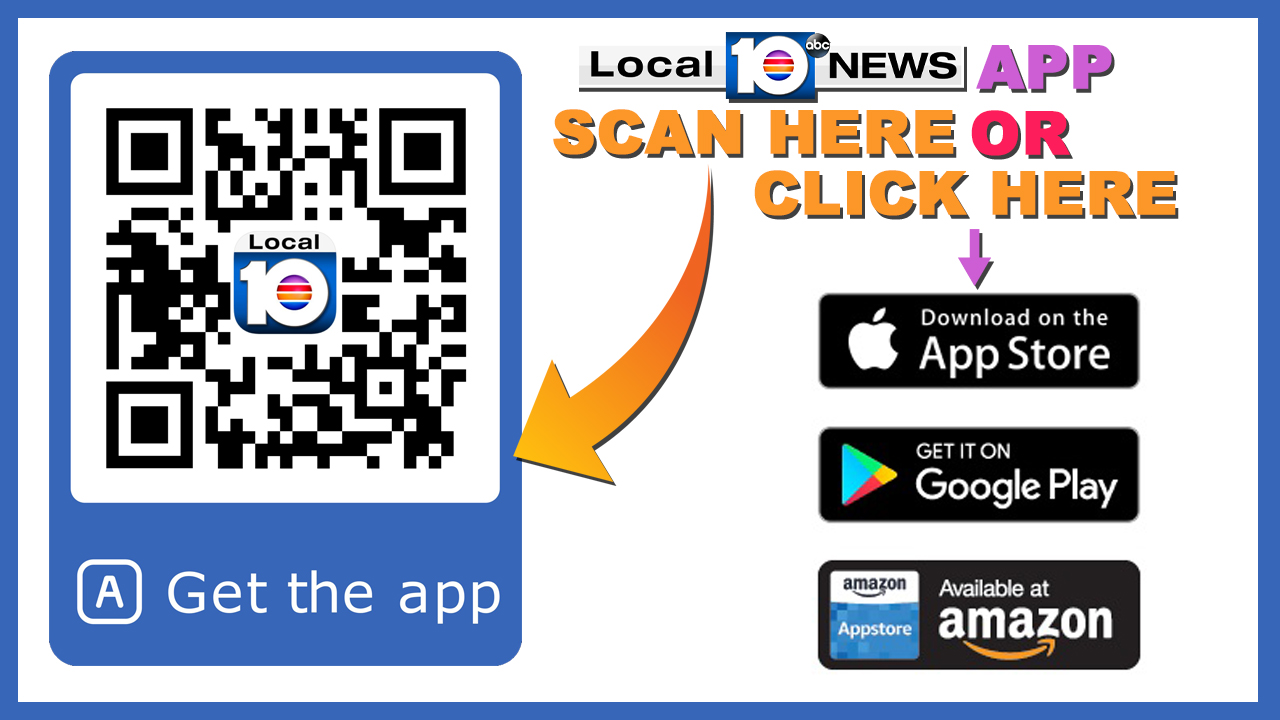 Copyright 2018 by WPLG Local10.com - All rights reserved.
---
About the Author: