Teen with intellectual disabilities found safe in Miami
Giovanni Pierre reported missing Friday morning
MIAMI – A 16-year-old boy with intellectual disabilities who was reported missing Friday has been found safe, authorities said. 
Miami police passed out fliers throughout the morning as they searched for Giovanni Pierre.
Police said Pierre was last seen in the area of Northwest 18th Avenue and 47th Street.
According to authorities, the teen has intellectual disabilities and suffers from seizures.
It wasn't immediately clear where he was found or whether he was with anyone.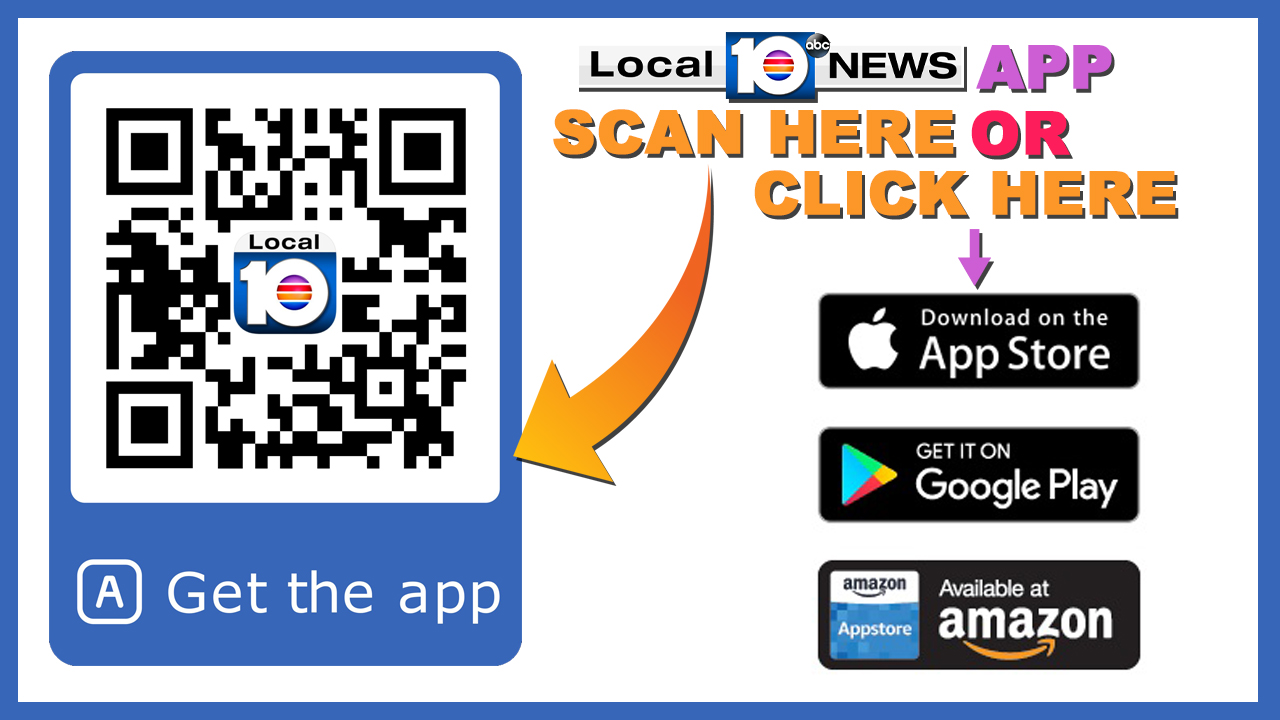 Copyright 2018 by WPLG Local10.com - All rights reserved.
---
About the Authors: