Fast-food restaurant burglars take off with Wendy's cash
Burglars in red Pontiac strike restaurant near Opa-locka
MIAMI-DADE, Fla. – A trio's recent heist at a fast-food restaurant took less than a minute. Their faces were covered. They were wearing gloves and hooded sweaters. Their coordinated moves were forceful and swift.   
The burglars rushed inside a Wendy's, where there were two women, ages 18 and 34, and a 23-year-old man working. Two pointed their handguns at them. One woman was so scared she nearly dropped a bucket and started walking backwards.  
The burglars ordered the Wendy's employees into a back office. The other burglar appeared to be searching for the safe, which was near the register set up by the window for drive-by customers. It was 9 p.m. 
"The subjects demanded the manager's key to open the cash registers," said Detective Argemis Colome, a spokesman for the Miami-Dade Police Department. "One of the armed subjects remained with the victims, while the other two opened the registers and removed the money."
Miami-Dade detectives released the 57-second surveillance video of the May 17 burglary at 11925 NW 27 Pl., near Opa-locka on Thursday. They are hoping the public will help them find the trio.  
Colome said none of the Wendy's employees were hurt. Once the burglars had the cash, they fled in a red Pontiac. 
Detectives were asking anyone with information about the burglars to call Miami-Dade Crime Stoppers at 305-471-8477 or send a text message to 274637.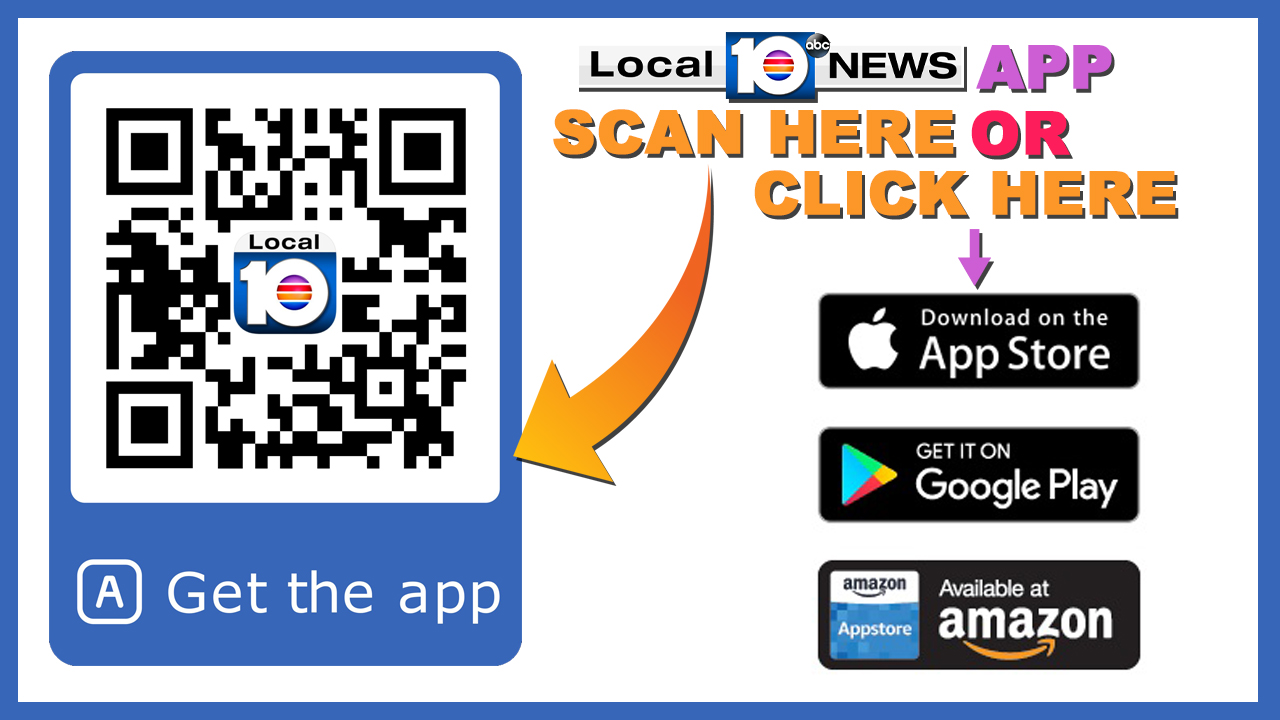 Copyright 2018 by WPLG Local10.com - All rights reserved.
---
About the Authors: