Thief steals $60K in vehicles from small business near Miami's West Little River
Surveillance video shows shameless crook in action
MIAMI – Criminals recently hit Miami Roofing Systems, a small business near Miami's West Little River, so they have increased security. A thief, who is a shameless pro, jumped the fence onto the flat bed he was about to steal. He had tools in his back pack.
Looking cool, calm and collected, he gets on the phone for a couple minutes before he begins to break the truck's door open. He used a portable electric chainsaw to cut off the lock chains to the stirring wheel. He jumped in the 2008, Ford F-450 and drove off.
He even managed to open the gates on his way out. But he wasn't done. He returned some 30 minutes later -- for a repeat. This time he drove off with a 2009 F-550 dump truck. The thief had to have known he was being recorded by three surveillance cameras. There's even a sign warning the area is under 24-hour, 7-day surveillance.
The crook took some $60,000. The business owner was so disturbed, he did not want to show his face during the Local 10 News interview. He still hopes he can recover the loss. 
"I can only hope that they find something better to do, find a way to make a living," the business owner said. "And hopefully not living off other people's goods."
He was asking that if anyone recognizes the man in the surveillance video or sees the trucks to call Miami-Dade Crime Stoppers at 305-471-8477.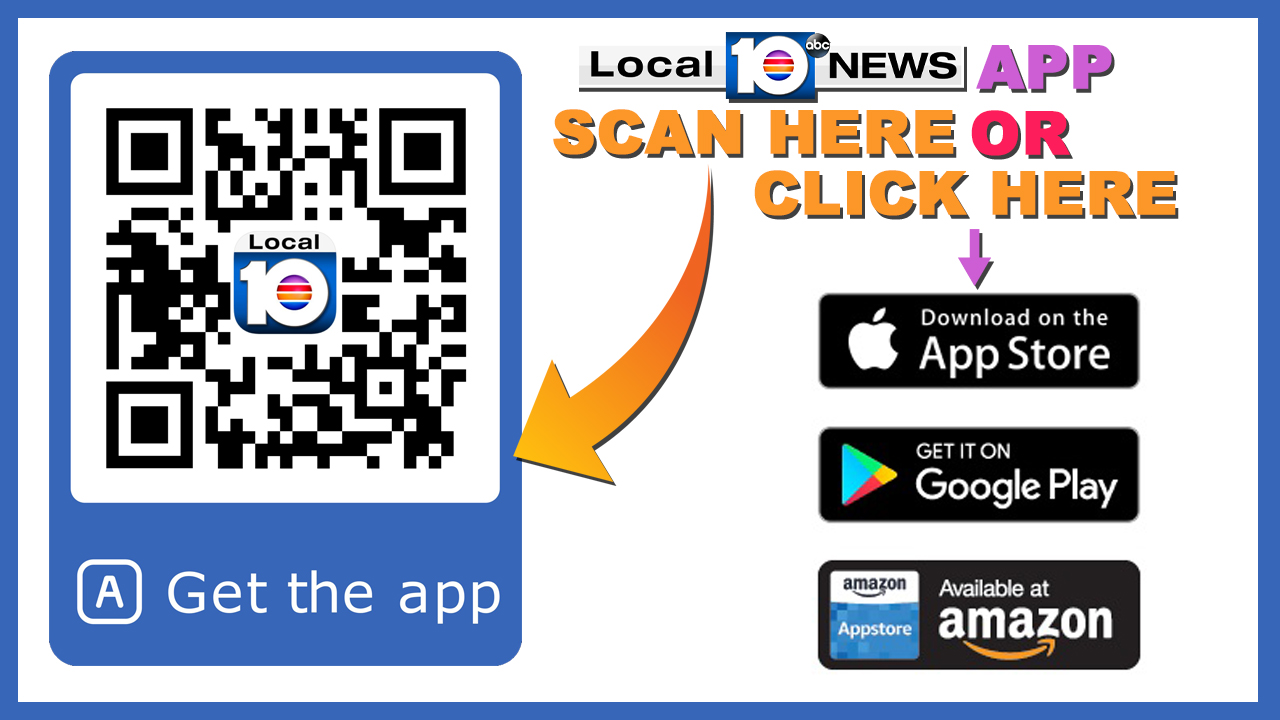 Copyright 2018 by WPLG Local10.com - All rights reserved.
---
About the Author: